Gas discomfort in babies is a big trouble and it affects both bottle-fed and breast-fed babies. Excessive gas formation in infants owes to incorrect feeding technique a mother follows, overfeeding, food sensitivities, immature digestion and gulping air while crying and feeding. Whatever the reason behind is, gas discomfort in infants is bad and it requires parents to take certain steps to prevent and treat it. Here are some tips that can help you do the same:
The right feeding position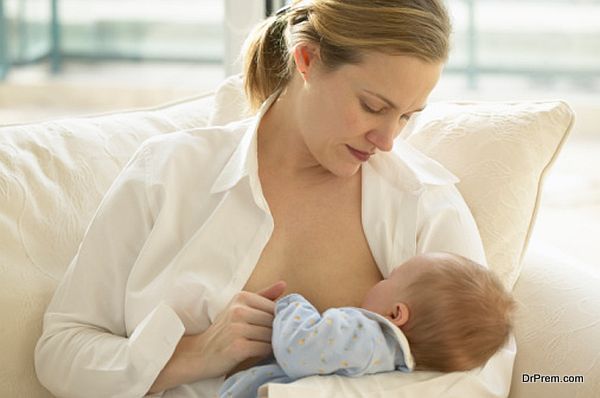 You should not feed your baby in just about any but a specific feeding position. While breastfeeding, you should keep your baby's head and neck elevated above his stomach. While bottle-feeding, keep baby's head higher than stomach and don't forget to tip the bottle up slightly. This ensures there are no air bubbles in the nipple. These feeding techniques allow milk to go to the bottom of your baby's stomach and air remains at the top, thus enabling baby to burp out easily.
Consult a lactation consultant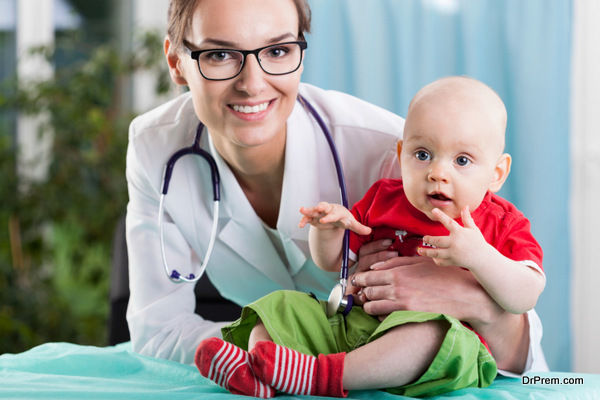 If you feel gulping in too much of air while feeding is the reason for your baby's gas discomfort, we advise you to consult a lactation consultant. You can clear your doubts regarding the pace of feeding, which should not be too fast or too slow.
Massage and exercise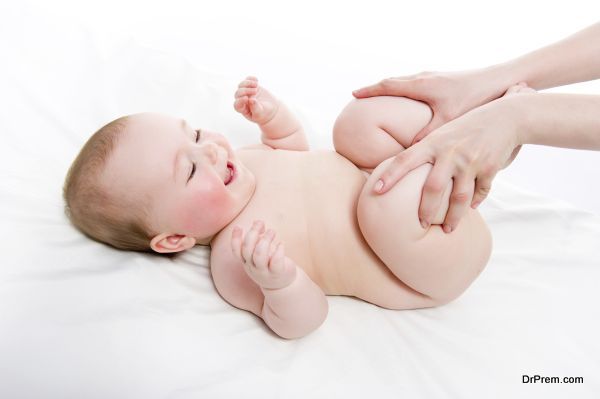 To ease the discomfort by making your baby pass gas naturally, you can gently massage him/her. While massaging her stomach while she is lying on her back, you can gently pull and move her legs and arms back and forth. These movements work wonders and a warm bath also help them relax.
Make them burp during and after feeding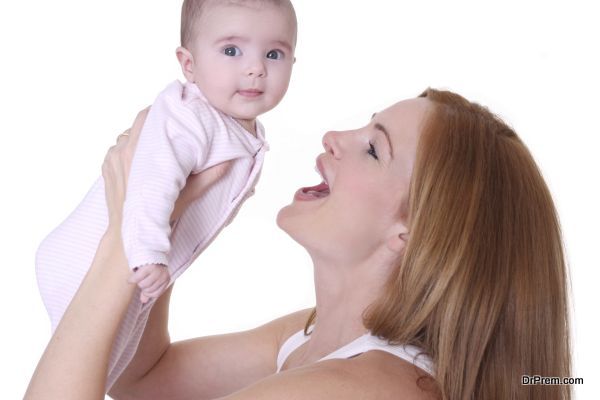 Making your baby burp in the middle and in the end of a feeding session is of paramount importance. You can make your baby burp in a seated position or while holding him upright or over your shoulder. Simply rock your baby gently while he is in a seated position and he will burp. While you hold him upright for the same, you should gently pat at its back. However, if your baby does not burp within a few minutes, you can move on.
Consider the foods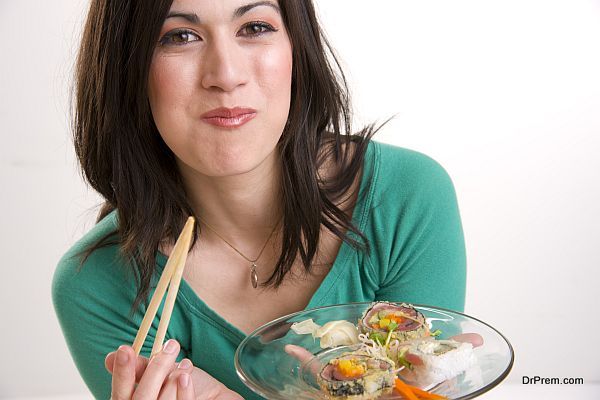 Being a mother, you must closely examine what you eat and what you give your infant to eat. Certain foods and juices form extra gas in infants, making them feel uncomfortable. You should exclude such food items from your diet.
Summary:
Gas discomfort is a common problem every infant experiences. However, there is a degree of difference, as in some experience it quite much, while it does not affect the others a lot.