The National Institute on Drug Abuse states that the relapse rate for substance abuse are similar to other serious diseases like diabetes and asthma. Though this may seem like dismal news, there is a silver lining for the public at large. They do want addicts to understand that finding a good treatment program will help push the relapse risk much lower. You need to find the supportive environment and program that helps break the addiction and teaches you what to do when you leave treatment that will help guarantee success.
Fear and Reality of Relapse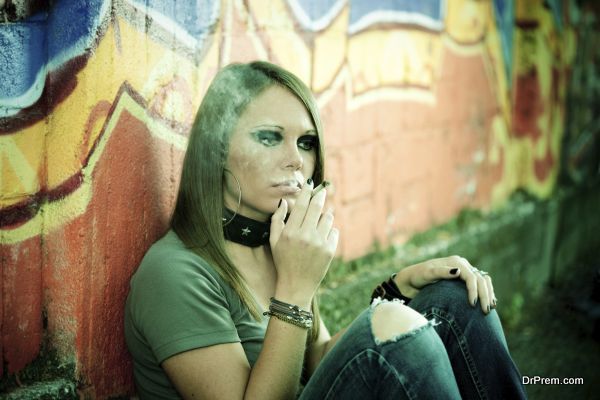 Treatment for any and all addictions can be a scary process. You fully understand that behaviors and associations will have to be changed in order to have continued success. Leaving the safety and comfort of the treatment facility can seem intimidating. How will you deal with complete freedom? Will you be strong enough to withstand temptations? Fear is normal and relapse is a reality in some cases. This does not mean that it will necessarily happen to you. It is a good idea to take a cautionary approach around others in recovery that may end up relapsing. Steer clear of those experiencing this battle to safeguard your own sobriety.
Get a Sponsor and Walk the 12-Steps
Treatment success will largely depend on following through with your commitment to sobriety. Knowing how to create the foundation of success is critical. You need to have a sponsor that is available any time you have a need to talk and work through tough moments. Walking the 12-steps is another way to help make ongoing recovery easier. Never feel you can tackle things all alone.
Stay Busy With Positive Pursuits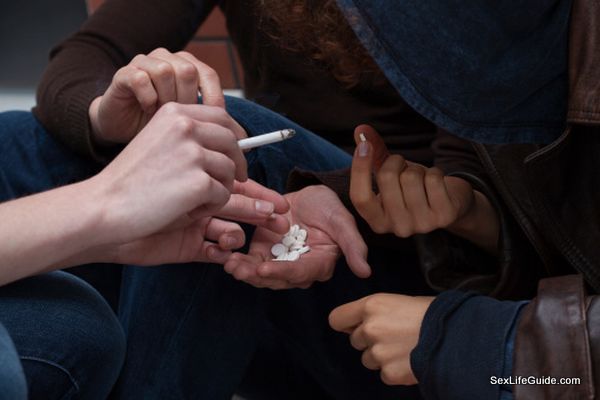 Being in a state of addiction makes life seem out of control and you bear no real responsibilities. One way to shore up your walls of sobriety is to immediately get involved in positive and life-changing pursuits. Maybe you have always wanted to go to college or seek out a great job. Become the responsible person you have always wanted to be and do it quickly. Failure rates and relapse risks drop dramatically when you get involved in positive activities.
Bridge Freedom With a Halfway House
If the thought of immediate complete freedom seems too overwhelming there is a solution. There are halfway houses that are designed to allow group living to a few addicts in recovery. You will be around a supportive group of people that are walking the same miles. It is a way to bridge treatment centers and the world at large. It is often easier to take smaller steps to complete freedom.
Reconnect With Supportive and Sober Family or Friends
Having a solid support system will make the difference in overwhelming moments with recovery. Support groups and therapists are great, but having a network of supportive and sober family and friends will make things even easier. The wider your network is of people to call on when you feel like a relapse is possible the better the outcome will be. This is a time to mend relationships and cultivate the support system you need. This is also the perfect time to weed out the individuals in your life that might hinder your success. You have the ability to create the life you want and include or delete the individuals that help or tear you down. A few wise choices will increase your odds at successful recovery.
Celebrate Sobriety Success Every day

Each added day of sobriety should be celebrated. These are small snapshots in time that will create an entire album of successful recovery. Find an activity to do each day that is a real treat for you. It might be heading out to your favorite coffee shop and enjoying a latte. For others it might be watching a good movie or taking a walk at the park. Whatever your soul celebrates and brings relaxation and celebration – do that! You need to feel proud of the major accomplishments you are making one day at a time. It is one important way to keep the excitement and motivation going during the recovery process.
Breaking free of addiction and enjoying a full recovery may seem daunting while you are in treatment, but contacting a supportive center like Elevations Health will help establish firm footing for success.
Article Submitted By Community Writer