The trends are in. Healthcare marketing is evolving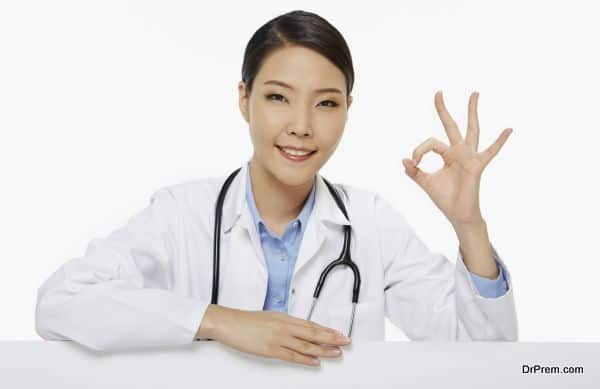 <![CDATA[Healthcare marketing is following a trend turning from the primitive methods to the modern marketing strategy primarily based upon electronic media of communication.The market offers both challenges and opportunities as well for the healthcare players who can visualize a sea change in the pattern of getting customers to whom they sell their products and services. 
The shift in marketing trends
This is driven by two factors:
– Transformation from free for service payment system to a healthcare delivery system depending upon clarity, quality of service delivered and success rate.
– A growth in the number of conscious healthcare consumers.
The shift in the trend has an impact on both the identification of potential customers and the means to reach them.
Consequently, the bit played by doctors has changed a lot and have been affected by 5 major factors as follows:
 Doctors have turned into employees:
After the Affordable Care Act 2010 came into force, there is a trend among hospitals to own physicians rather than allowing them to participate in decision making process. They turn into functional machinery in marketing medical products and services.
A survey reveals that:
– 21% of physicians in all departments are employed by hospitals.
– 14 % are in service in a single or a polyclinic.
– 14 % are employed by privately owned single or polyclinics.
– 9 % are engaged as freelance contractors.
– There has been a rise in the number of primary care physicians working in hospitals from 10 % in 2012 to 20 % in 2014.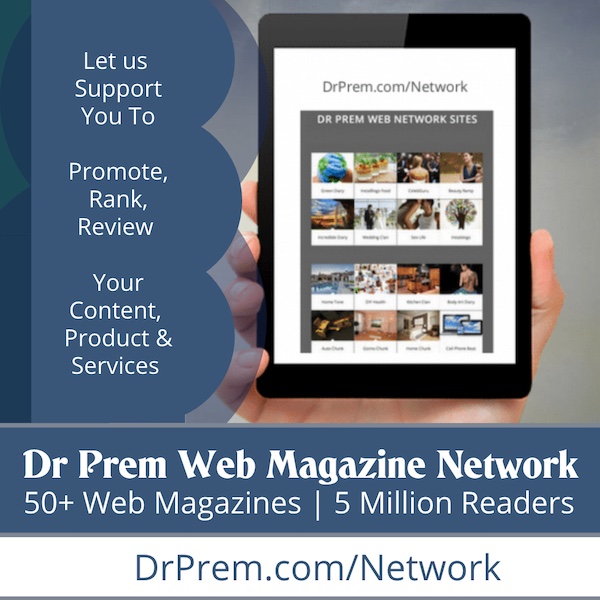 Rise in awareness among consumers:
Now the consumers started to do a bit of research work rather than blindly following what the medics preached. The internet is within easy access and the key to unlock the trove of medical updates is in the consumers' grips.They take the ownership of their own wellbeing and see healthcare as a combined project between themselves and their physicians.
Marketers targeting consumers and payers:
Healthcare marketers need to interact with different types of users. The primary users include healthcare consumers, providers, and payers. However, the consumers and payers are the most important groups on whom the target needs to be placed as they generate revenue!
Decision making process in the domain of healthcare is now being dictated by the choices of consumers and payers. The doctors are used as a fulcrum and their functional responsibility shifts from just treating patients to marketing products' and services to them.
Ages ago, the buzz word of a clinic was 'get well soon and we would help you get well. We wish you will never have to come back here again'. In today's competitive market where customer is the bread and butter in healthcare industry, such a quote has lost importance for all practical purpose.
Digital channels overtake traditional marketing:
Market survey reveals that expansion in pharmaceutical based companies has their credit to social media, mobile/ tablet apps, and digital marketing. Providers of hospital services are now converting their marketing strategy to digital channels rather than the traditional methods of selling their products and services.
The decision-making process in the domain of healthcare is to be governed by digital contents:
A survey revealed that:
-77 % of the patients used internet search before deciding on a doctor or a clinic.
-83 % patients explored hospital sites.
– 54 % used health insurance company websites.
-50 % used health information websites.
-26 % used interviews with consumers.
Digital and mobile marketing:
Good healthcare marketers construct resourceful websites that gives the consumers ample opportunity to browse through them and have access to information that they are looking for. The information need to be qualitative, accurate and quick. Telemedicine is a new addition to the modernized and mechanized healthcare concept. Here patients have an access to treatment through video conferencing.
The role of social media:
Social media is a resourceful and fairly reliable platform where there is always some exchange of views and experiences floating pertaining to healthcare. Consumers connect with each other and obtain valuable updates regarding medical treatments, comparative prices and success rates which are of immense help to consumers.
Role of marketing technology in transformation of healthcare services:
Currently, we live in a digital world where a phone call or a mail could bring merchandise or a service to a consumers' doorstep. Healthcare is no different. Since past few years, healthcare providers have invested squillions in online marketing, designing websites and reaching out to customers.
A mouse click can give you an access to the best doctor and the best clinic around.
Booking an appointment, searching a drug or effecting a payment has turned so easy now.
In a nutshell, marketing technology which is heavily based on the electronic media is going to revolutionize healthcare industry in the coming years.
The paradigm shift in healthcare marketing is affecting the healthcare players significantly posing challenges and opportunities to create and maintain the brand in quality healthcare service.]]>