Recent Advances in Dentistry 2018
Dentistry and cosmetic dentistry has always been in demand. In fact, due to recent advances in dentistry in2018, the growth in the field is speeding up in an upward trajectory. Various revolutionary techniques have been currently implemented by leading dentists of the developed countries for the gamut of applications.
It is important to spread the awareness about some of the latest dental care techniques and advancements to bring in the new generation sophistication.
3D printing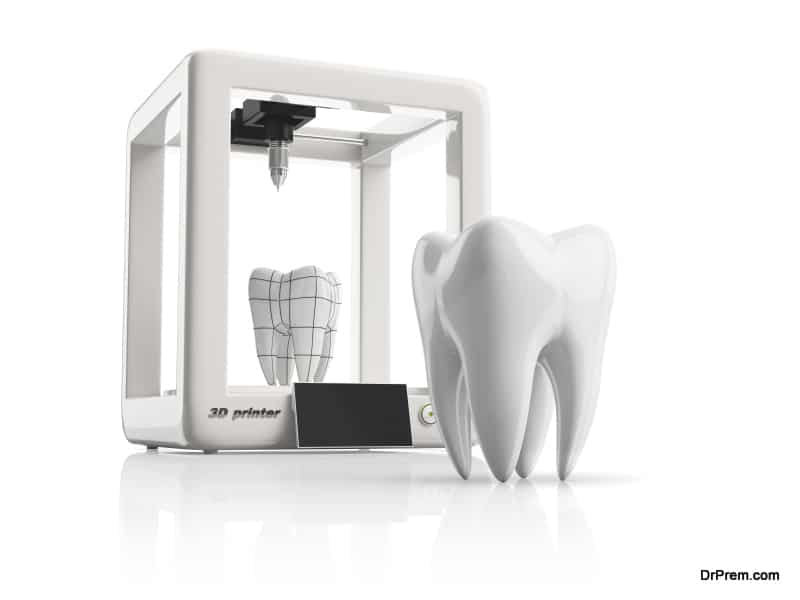 Many cosmetic dental treatments in the past were dependent upon various 3D printing techniques. However, their implementations in routine medical procedures have certain limitations, such as per print cost of the material, lack of availability of raw material, advances in the milling required for perfection in preparing crowns and custom implants.
However, while scrolling the entire range of new dental products 2018; 3D printings are known to be the leaders in multiple lab processes that were conventionally being performed manually. These processes can be noted as surgical guides, night guards and stone models, etc. Over the period of time, large 3D printers are being transformed into the small bench top model for which small dental clinics have become the usual consumer to prepare complete as well as partial dentures.
Hence, 3D printers are raked to be at the top, while figuring out therecent advances in dentistry in 2018.
Tele-dentistry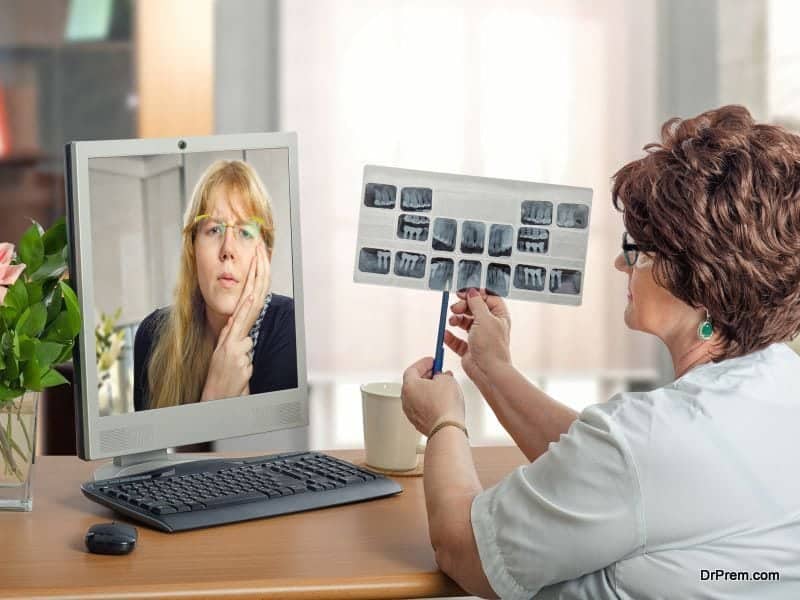 The concept of telephonic consultations related to all dental issues is not new, but we can say the concept has definitely achieved a new usability due to the availability of internets and other means of communication.
With the recent induction of teledentistry through American Dental Association, it has achieved a higher degree of publicity and being ranked as one of the most acknowledged dental trends in 2018. With the implementation of teledentistry, it is possible to opt for dental consultation in the comfort of your home and has been especially suitable for senior citizens.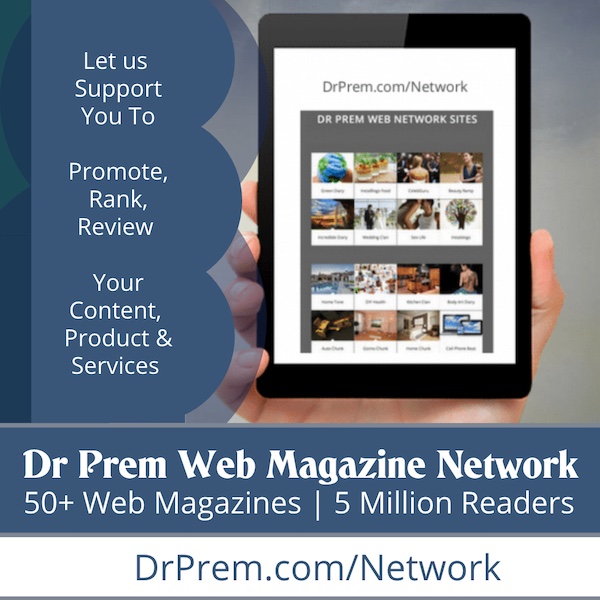 While understanding operations of teledentistry, it is important to note that dental hygienists can take portable equipment available for many small dental clinics across the community, in order to increase its accessibility. The assessment data that is being collected at the clinics will be spread through cloud-based software communication to the experts for right clinical analysis.
Through recent advances in dentistry in 2018, teledentistry has been widely supported especially in the rural areas or for the patients who have mobility issues.
The generation next intraoral scanner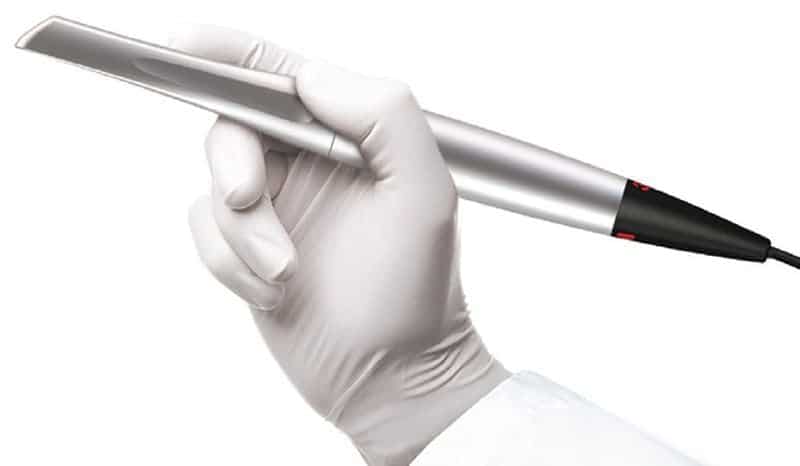 Image Source : alfresco.ubm-us.net
Through the launch of planmeca emerald digital scanner that can efficiently provide accurate and detailed images; dentists all over the world have gained quick access to the dental nittygritty inside the soft as well as hard tissue.
Contrary to the conventional scanners that were too huge to be able to get good scans of molars, the planmeca emerald has been placed at the leading position of the new dental technology 2018 due to its easy operation.
Dentists who have used the technology have claimed that the advanced software that is being integrated into the scanner has many simpler applications as compared to the conventional version and is being easy to access being an open system, even with your chairside tablet.
Thus, a portable scanner with advanced software has been placed at the leading position, while listing out the recent advances in dentistry in 2018.
The wand anesthesia system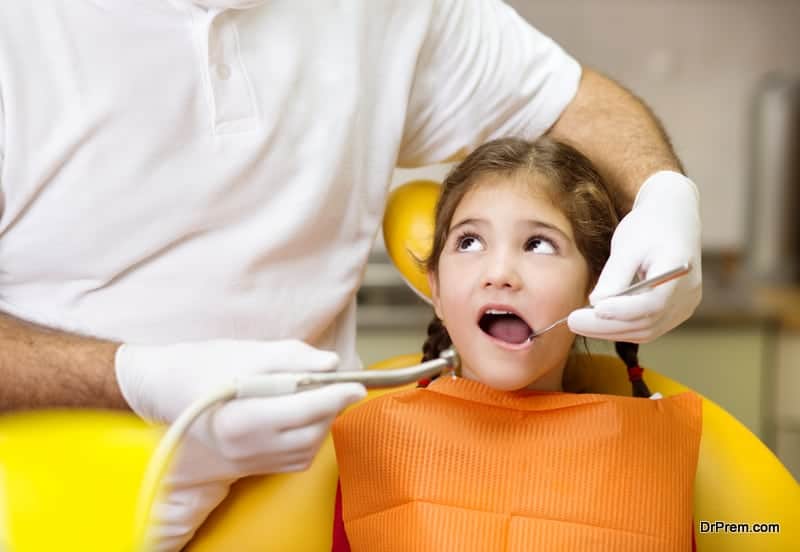 When it comes to the cosmetic as well as pediatric dentistry, effective pain management has been an integral part of it. Especially in case of kids, managing fear-related behaviors are quite challenging and if not controlled in a right manner can lead to procedural complications as well as unnecessary anxiety. In this regard, with the implementation of a single tooth anesthesia system, it became possible to eliminate pain and anxiety.
As a matter of fact, the system does not work on the visual stimulus of the syringe. It allows the slower release of freezing in the mouth that is being controlled through the software. Besides, the technology allows easy spotting of freezing locations for maximum effect.
Patients have acknowledged this technology as one of the recent advances in dentistry 2018, since the application of anesthesia is limited to a certain period of time, after which they are allowed to do everything they like, even eating and drinking as well!
Intraoral camera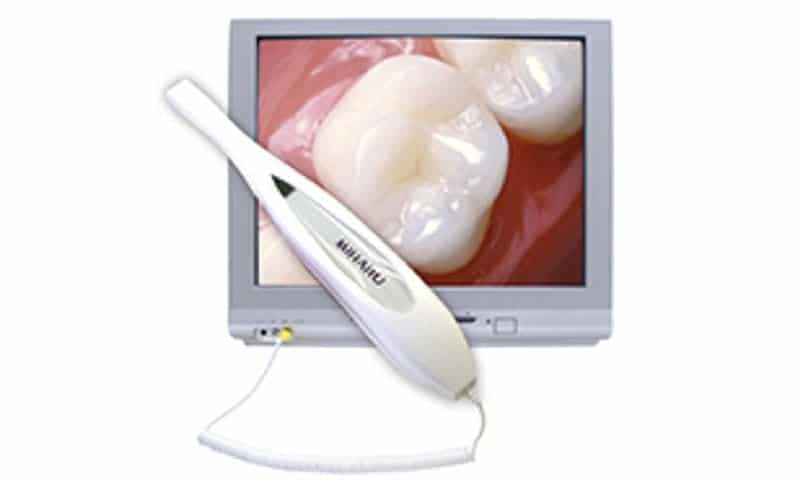 Image Source  : dentalhealthgroup.ca
With the recent launch of lensiora – the intraoral camera, it is now possible to get a clear view of the oral cavity. Dentists have started endorsing the device for its picture quality, seamless design,and integration of other latest applications for better analysis. Many dentists like the technology due to its easy operation and sleek design; they even feel that with these recent advances in dentistry 2018, patients can even be benefitted in terms of getting the high-quality images that are advisable, both for an informed decision as well as better understanding.
Upon analysis of dental trends in 2018, the company offers free installation of the camera along with lifetime technical support. Moreover, these cameras are reported to be highly cost-effective and hence are one of the most loved products.
The livesmile application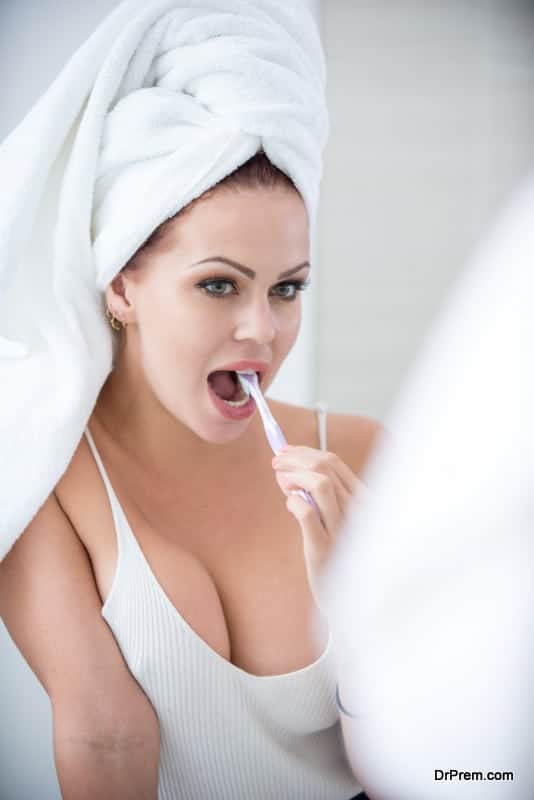 The app is being launched with the intent to engage and empower many patients at the same time. With this technology, many people have started being in charge of their own oral health through expert interaction about their personal treatment plans, special patient education programmes and through virtual consultation with experts.
The application has now become the part of the recent advances in dentistry in 2018 and is highly endorsed for its support.
Cloud Software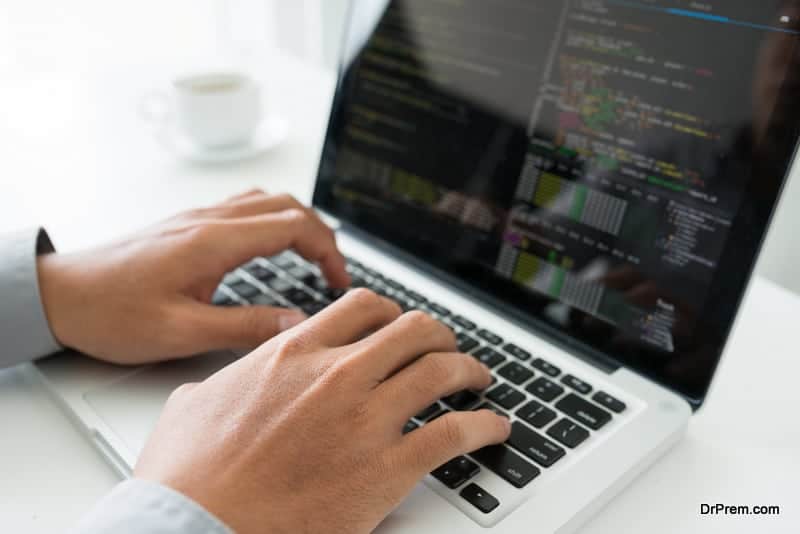 With the establishment of the latest software such as i-CATTMTX studio imaging etc,experts are now able to geta more clarified image at any point in time due to its endless possibilities. Dentists have claimed that with the software it is possible to review all images with colleagues at any point of time and that too at any preferred locations. The technology has been highly acknowledged due to its applications in orthodontics, ability to deal with more complex issues like an impacted tooth, tumor detection, root lengths, etc.
With this imaging system, it is now even possible to view bones and tissues at the same time and is believed to be the big deal by experts.