Meningitis is a dire disease that spreads through contact, coughing, sharing food, sneezing, kissing and using same toothbrush. It is a contagious disease caused by viral infection. If you find out that someone you know has got meningitis then stay away from them and keep your kids at safe distance because this disease spreads pretty fast.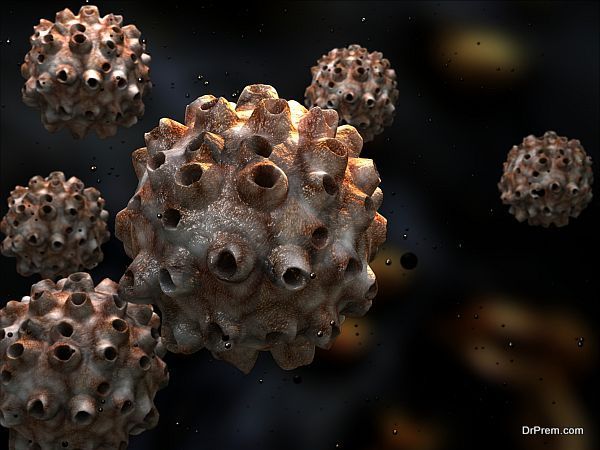 Viral meningitis is not as harmful or damaging as bacterial meningitis. The latter can cause permanent loss of hearing ability, disability of other types, brain damage, and death. There are some measures which you can take to safeguard your children from contracting this disease. In the following, some preventive methods have been discussed for your benefit.
Make your kids wash their hands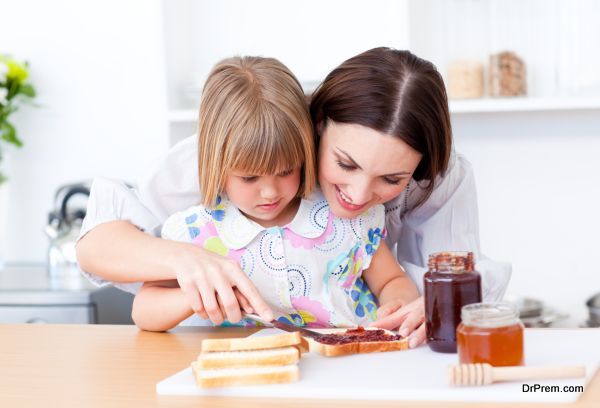 Kids fall sick so often because they never wash their hands properly. They pick up dirty balls and play with stray puppies and then come back home to eat cookies with the same dirty hands. Teach your kids about germs and how they can fall ill if they do not wash their hands. Cleaning hands properly before meals and after coming back home from outside can help your kids stay healthy and fit. Keep a hand wash at the side of the sinks so that they never forget to cleanse their hands. Show them the right method of cleaning the front and back of hands.
Teach them the necessity of hygiene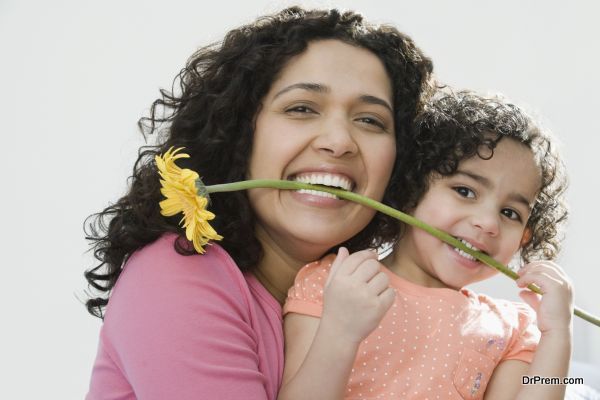 As a parent it is also your duty to teach your kids how to maintain good hygiene. Tell them not to share their eating utensils, foods, drinks and straws with others. Even teens should not eat from the plates of their friends or use their utensils. This increases risk of contamination.
Improve their immune system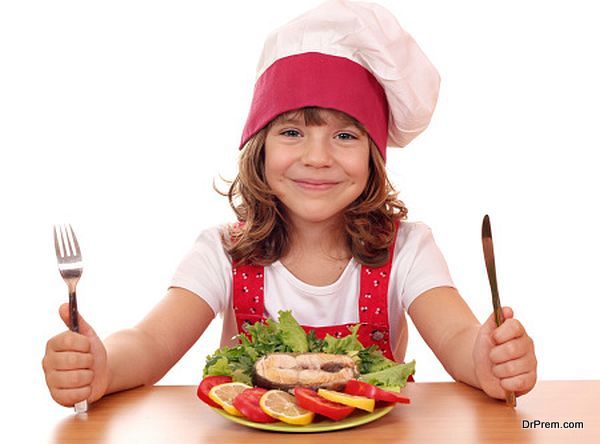 The immunity system plays a major role in ensuring that your children are safe from dangerous diseases like meningitis. For improving your child's immunity system, you should give them home cooked meals everyday. Healthy and nutritious diet can help in revitalizing the body from inside. Colorful veggies like capsicum, beet, carrots and tomatoes contain lots of nutrients. They also offer our body vital antioxidants, which fight with the toxins and kill them.
Toxins are the enemies of our immune system. Antioxidants safeguard the inner organs from the damaging effects of toxins. Other healthy habits like regular exercising and drinking lots of water can also give your child's immunity system a boost. There are some Yoga poses which are especially good for rejuvenating the immunity system of kids.
Pregnant women should be more careful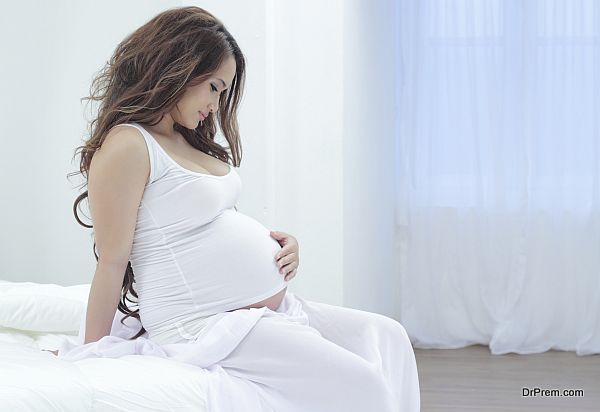 Pregnant women have to be cautious and strictly stay away from people suffering from meningitis. Meningitis can not only disrupt the pregnancy, but it can also impair the child before it is born. Pregnant women should be careful as to what type of food they consume. Soft cheeses like feta are often made with unpasteurized milk. Read the label on the cheese and only buy if it proclaims clearly to be made with pasteurized milk. Also, cook meat at high flame before eating.
Consult the doctor without hesitation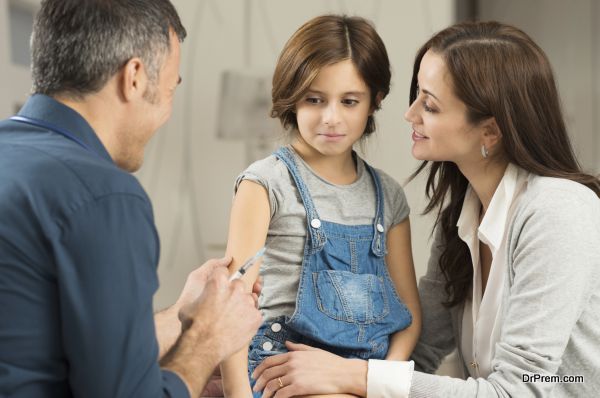 Meningitis is a serious disease and you need not hesitate about calling your physician for help if you have a doubt. If someone in your family or neighborhood is down with meningitis then ask your doctor how you can protect your children from this dire disease. You may send your children to a relative's house for some days.
Get vaccinated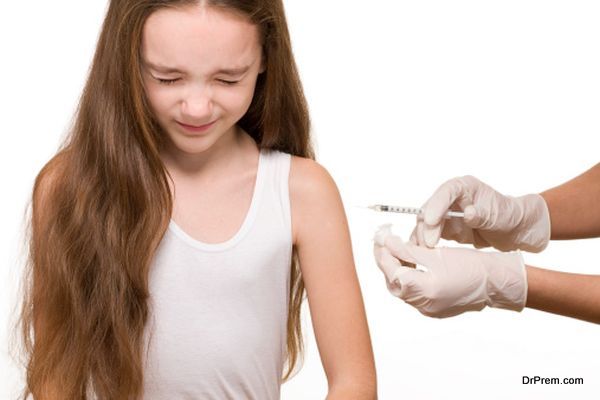 Vaccination is the best preventive measures that will help in protecting your children. Consult the physician first to know about vaccination options. There are two types of vaccine shots that you can give your children in US to prevent bacterial meningitis. According to the Centers for Disease Control and Prevention, the ideal age for getting vaccinated is 11 to 12 years. The next vaccine has to be given between 16 and 18 for complete protection.
Children tend to catch diseases quickly but by boosting their immunity system and teaching them some basic methods of hygiene you can keep them away from dangerous bacterial diseases like meningitis.