How to choose the right CBD?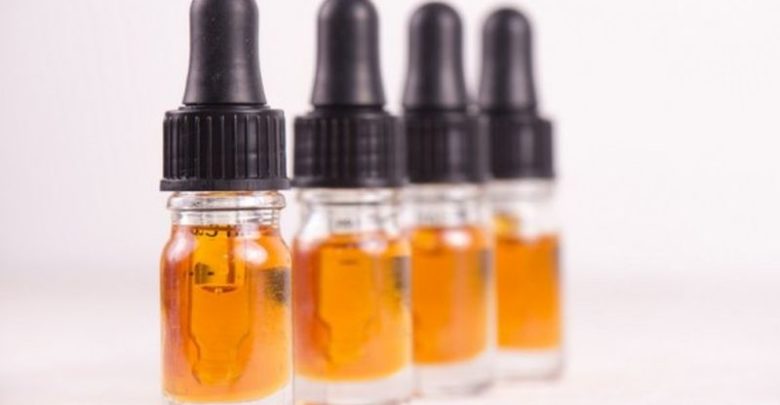 The medical cannabis industry has exploded in growth and sent shockwaves throughout the medical community. And at the forefront of this explosion is CBD products.
From lotions to oils, and everything in between, the process of choosing the right CBD product can be overwhelming for first timers. So, how do you choose the right one?
Choose the Right CBD Concentration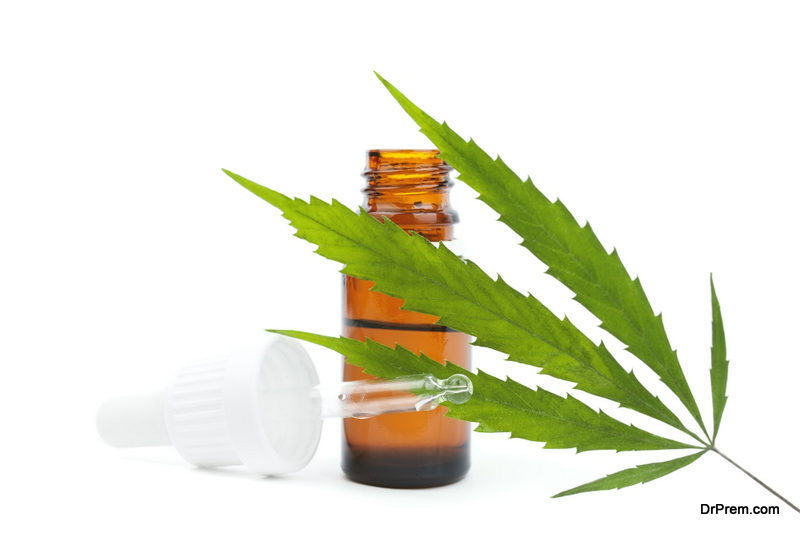 CBD products come in different concentration levels. Especially with dropper bottles and capsules, it's important to pay close attention to the concentration of the product. Normally, the amount of CBD contained within the product will be printed on the bottle or the packaging.
In some cases, the concentration will be listed in mg, and this amount ranges. The most common concentrations are 250mg, 500mg or 1,000mg. Alternatively, some CBD products list the concentration as a percentage, and the percentage will range anywhere from four percent to 20 percent CBD.
The higher doses do have a more profound effect, but most experts don't recommend starting with the higher dosage.
The team at Tru Medicinals CBD says, "Research has indicated a low to moderate dose works best for people."
Capsules or Dropper Bottle?
Along with choosing the concentration, CBD users also have to consider the delivery method. CBD in a dropper bottle normally gets applied directly under the tongue, while a capsule is consumed. Capsules offer the advantage of discreet doses, but the dropper bottle delivers the CBD directly and with greater ease.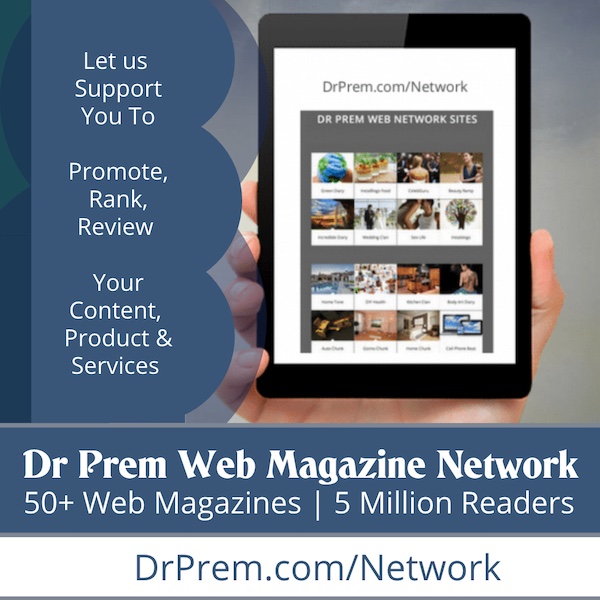 Consider the Cost per Dose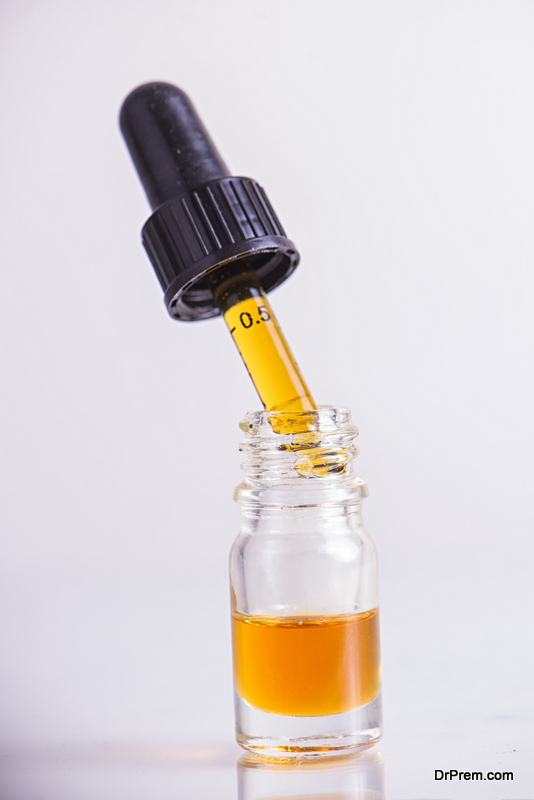 Before buying a wide range of CBD products to test, comparing the cost per dose should be another factor to consider. Granted, highly concentrated doses tend to cost more, but depending on a user's optimal dose, may be more cost effective over time.
For example, a CBD user may save more money by purchasing a 500mg bottle and taking smaller doses, versus purchasing two 250mg bottles.
Understanding what you want to get from a product is the first step in choosing the right CBD. By experimenting with different techniques like microdosing, users can find the most optimal product and delivery method to meet their needs.
Article Submitted By Community Writer