Health Start-Up Renovia Receives Significant Round of Funding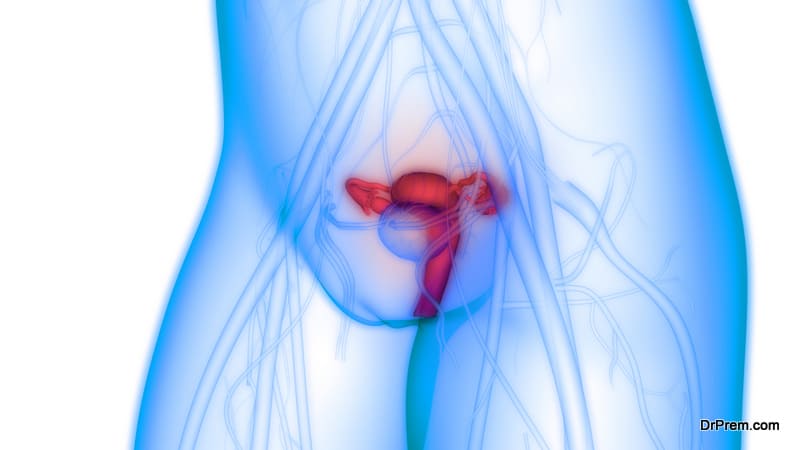 Renovia Inc. ("Renovia") recently announced the close of $42.3 million in financing, which includes $10 million in venture debt and $32.3 million in Series B equity. This company is dedicated to innovating and implementing first-line digital diagnostic and therapeutic devices for women who suffer from pelvic floor disorders and this funding will help support Renovia's corporate development, clinical trials, product development, and eventual commercial launches.
In conjunction with Longwood Fund, Inova Strategic Investments, OSF Ventures, Cormorant Asset Management, and Western Technology Investment, Perceptive Advisors and Ascension Ventures led this Series B financing effort. In addition, BayCross Capital Group advised Renovia throughout the investment process.
Marc Beer, the co-founder, chairman, and CEO of Renovia has said that he is thrilled with the level of support that his company has received from leading healthcare investors. He is enthusiastic about Renovia's potential to "better diagnose, treat and improve the lives of millions of women affected by pelvic floor disorders" with the money that his venture has received. He went on to state his approval of the "mix of existing and new financial investors" that invested in this project that are "so well-aligned with Renovia's clinical and commercial vision."
Beer added that this investment will give Renovia the power to combine "innovative and proprietary sensor technologies and form factors" with a digital health platform that will collect data from customers to help Renovia develop new treatment options. According to Beer, this investment will also help the medical community learn more about pelvic floor disorders and lower health care costs in the long term.
Lastly, Beer stated that the funding Renovia received proves that investors understand the "tremendous value in our innovative digital therapeutic and diagnostic product pipeline," which Renovia plans to use to treat a variety of pelvic floor disorders including urinary incontinence.
According to some estimates, urinary incontinence affects over 250 million women worldwide. Renovia was founded in 2016, and this company has proven its commitment to improving the lives of women around the world with a therapeutic and diagnostic product pipeline for pelvic floor disorders. The FDA has already approved one of Renovia's products, and this device isolates and promotes better movement of the levator plate, which plays a big role in female urinary incontinence.
This existing device and the remainder or the products that Renovia plans to release employ patient-based apps that allow individuals to treat their own weakened pelvic floor muscles anywhere they go. These treatment devices will also collect important types of data on the pelvic health of the women who use them.
In preparation for this company's expected expansion in 2019, Renovia recently added a number of senior leadership members. These members include Jessica McKinney as Vice President of Medical Affairs and Clinical Advocacy, Samantha Pullam as Chief Medical Office, and Jim O'Connor as General Counsel.
About Renovia
Renovia's main goal is to develop products that make it easier for women and their physicians to track and treat pelvic floor disorders such as urinary incontinence. This company's products provide women with simple ways to train their pelvic floor muscles, and they also monitor the relationship between usage of the app and progress over time. Renovia is women's health organization, and it seeks to develop cost-effective and scalable care options for pelvic floor disorders that incorporate the latest advancements in digital health technologies.
About Leva
Leva isRenovia's first product to be approved by the FDA. This product works in conjunction with smart devices like smartphones and tablets, and it uses a Bluetooth connection to wirelessly pair with a woman's preferred device. Leva is only available with a doctor's medical order, and it is designed to strengthen a woman's pelvic floor muscles while simultaneously training weak pelvic floor muscles to treat the symptoms of urinary incontinence.
This product comes with an app for both Android and Apple that provides women and health care providers with a visual interface for tracking the progress of pelvic floor disorders like urinary incontinence. Unlike surgery, medication, and other conventional types of treatment for pelvic floor disorders, Leva is non-invasive, and it does not have any serious side effects. This product treats stress, mixed, and moderate urinary incontinence in women.