Eyelid twitch also known as 'myokymia' is a condition in which an unintentional shudder occurs in upper, lower or both eyelids. Mostly, twitching occurs in upper lid but it can also occur in both.
In most of the people, these spasm are very slight and feel like a gentle tug but it can be strong enough in many others that may force them to close both eyelids entirely. According to the medical experts, a strong eyelid twitch can be a different condition which is known as blepharospasm in medical language. Myokymia or eyelid twitching usually happens after a few seconds and the condition may remain for 2 to 3 minutes. Oftentimes twitching of eyelids is rarely sore and does not affect the vision and eyes but it can be little bit irritating as it is an annoying situation can cause interruption while doing routine work.
Causes of Eyelid Twitching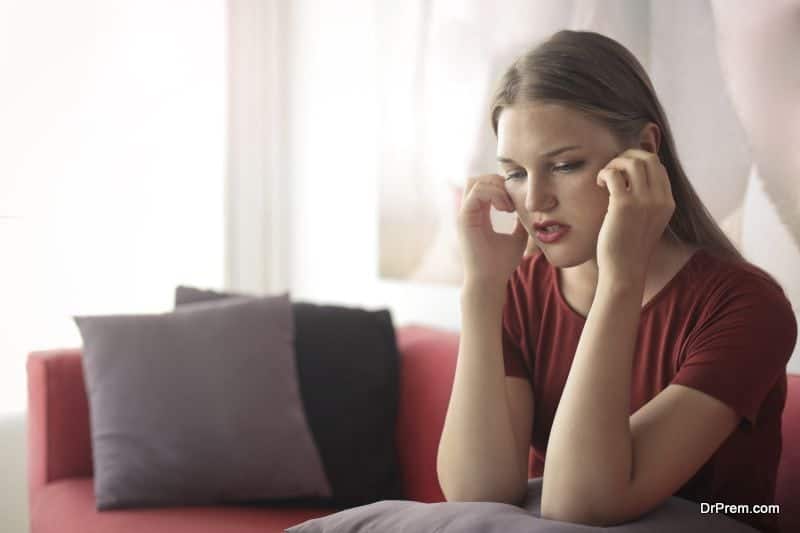 As eyelid twitches are mild, they don't affect your eyes and vision. But in some people, there can be some neurological concerns that can make eyelid muscles contract to make the situation worst such as blepharospasm. These are the conditions that tend an individual to close the eyelids for full and for a long period of time and sometimes can block your vision as well.
Causes of minor and slight twitches include:
Continuous Stress
Excessive Caffeine Intake
Allergies, and,
Dry Eyes
Slight eye twitches may last for several days or weeks. But strong eye twitches (Blepharospasm) are sometimes associated with some type of neurological issues like injury or disease or an improper blood flow to the facial nerve. If you often experience eyelid twitching that forces you to close your eyes in full, then you should visit the neuro-ophthalmologist to diagnose the situation properly.
Treatment for Eyelid Twitches
In many people, slight eyelid twitches are normal and also disappear on their own with the passage of time which means there will be no need of any specific treatment or medication to get rid of. It is said by medical professionals that eyelid twitches are frequently caused by stress and other medical conditions and can be treated accordingly by reducing the stress or by addressing the particular medical issue such as dye eyes.
However, some long-lasting forms of Eyelid Twitches can be treated via following ways;
Botox injection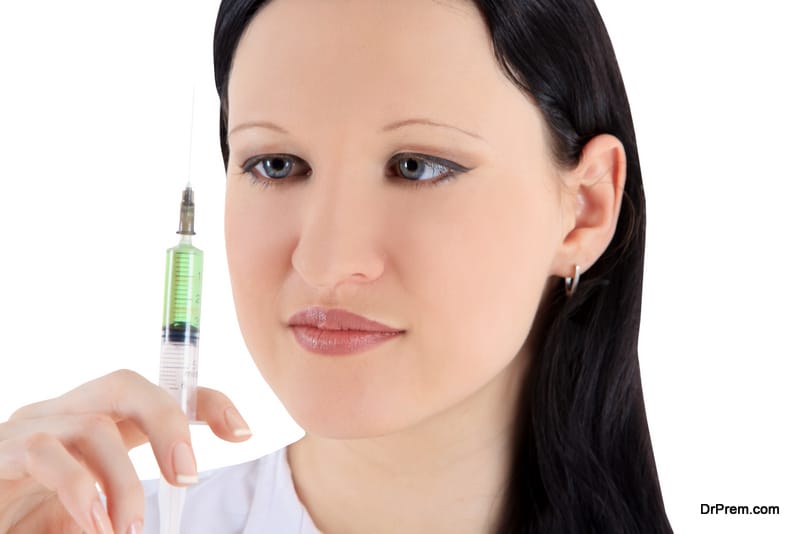 Botox NYC is considered as the best way to treat eyelid twitches because it can ease the situation in real time. It weakens the muscles that control the overall movement of eyelids and help ease the spasms as soon as possible. One may need to take the injection after couple of months because the effects of Botox last for almost 3 months. Right after taking the injection, the eyelids are instantly responsive, and symptoms of eyelid twitching are comforted.
Moisturize the eyes
As it is mention in causes of eyelid twitches that dry eyes can also be a cause of eyelid twitching, you can get the situation right easily and quickly by moisturizing your eyes. You can consult with the ophthalmologist for a healthy and suitable eye moisturizer if you have irritated or dry eyes.
Oral medications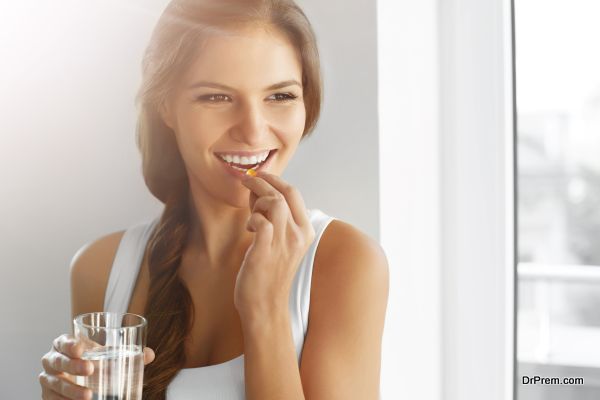 Most of the doctors also prescribe some oral medications and drugs to their patients that can help to hinder unnecessary motor signals from the brain. Hence, you should take the medication as per instructions of the doctor to get the situation better soon without experiencing any side effects.
Surgery
If Botox injection and oral treatments are unsuccessful for a patient, then surgery could be the last choice to treat the eyelid twitching. The whole procedure of surgery for eyelid twitching involves removing some of the muscles that control eyelid movements. Doctor will only suggest this treatment to a patient if twitching or blepharospasm is causing irritating eyes or functional vision loss. In simple words, surgical method is used in only serious conditions.
Some other ways to ease the eye twitching;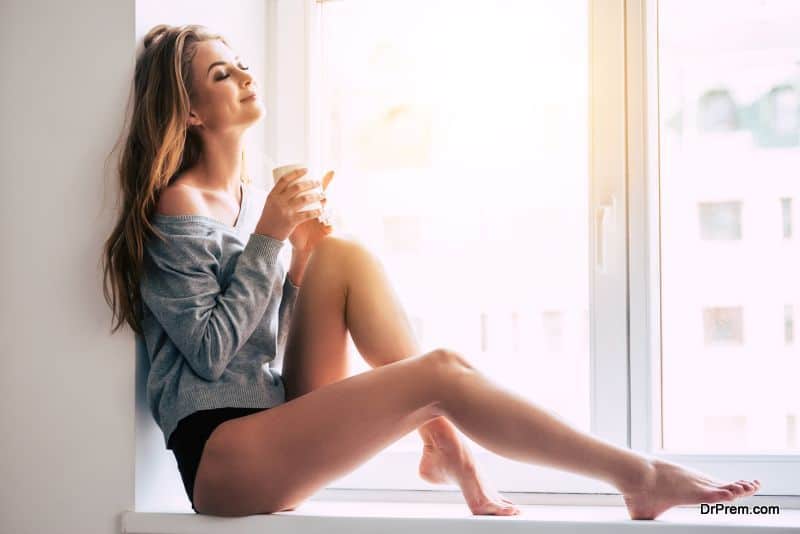 If eye twitching is slight and caused by normal medical conditions such as stress, lack of sleep and dry eyes then it can easily be treated at home by following ways;
Reduce your caffeine intake
Enjoy 8 hours of healthy sleep each night
Manage stress effectively
Keep your eyes moisturized with eye drops or artificial tears (remember to use according to the instructions of doctor)
Or apply a warm bandage to the eyes when a spasm begins.
Article Submitted By Community Writer