Cosmetic Dentistry Options for Senior Citizens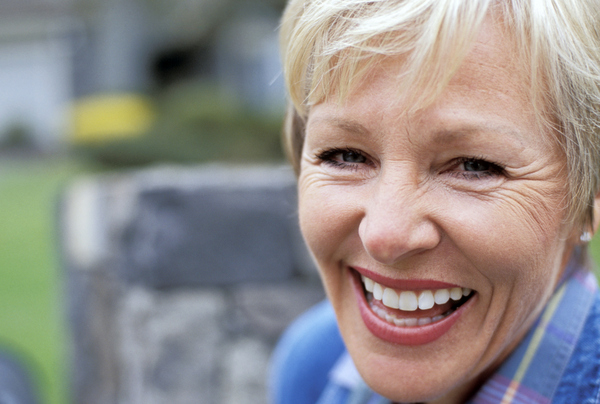 Cosmetic dentistry encompasses a variety of different procedures and options. Depending on your age, you may consider having some cosmetic dentistry procedures in order to address certain issues. Some cosmetic dentistry options are more popular among younger individuals, and some are more popular among older individuals.
If you are considered a senior citizen, there are cosmetic dentistry options that you can look into as well. The following are some of the most popular cosmetic dentistry options for senior citizens.
Professional Teeth Whitening
As an older individual, your teeth have certainly experienced their fair share of hardships. You've eaten foods and drank refreshments that have stained your teeth, and you have probably used a tobacco product that also stained your teeth. In order to make your teeth look whiter, brighter, and more attractive, you can have your teeth professionally whitened by your dentist. They have a variety of different whitening options to choose from, so you can even have your teeth whitened if you have sensitive teeth or other oral issues. Talk with your dentist about the best teeth whitening options for you.
Tooth Bonding
Sometimes your teeth may need a little more than just teeth whitening. If you have deep stains on your teeth, or if you have cracks in your teeth, you'll want to have your teeth bonded. The material used will be professionally bonded to your old teeth, giving you a nicer looking tooth.
Dental Implants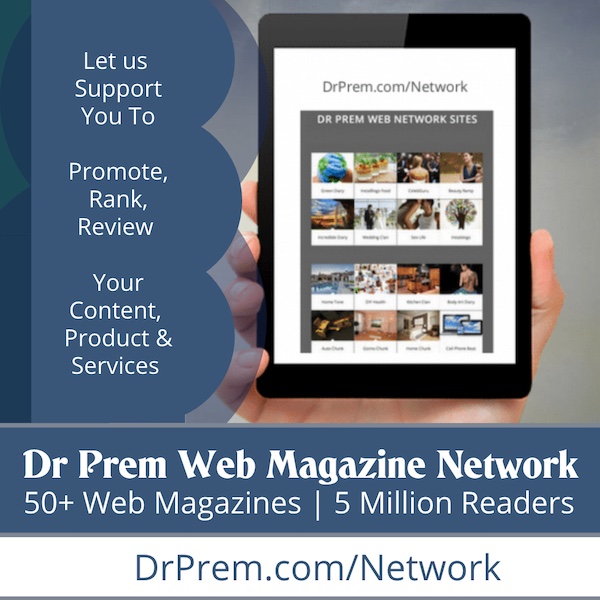 If you have damage to your teeth, you'll want to have dental implants. With a dental implant, replacement roots are placed on your teeth to make your teeth stronger and healthier. With dental implants, you can improve the appearance of your teeth, improve your speech, have an easier time eating, improve your oral health, and improve the general comfort in your mouth. If you have problems with your teeth, talk with your dentist to see if dental implants are something you should consider in order to improve your oral health.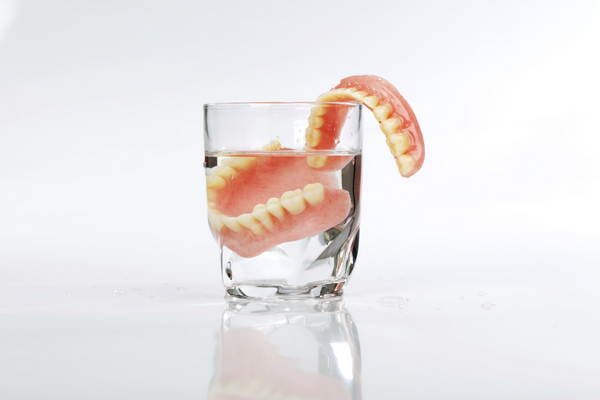 Dental Veneers
Dental veneers are also used to improve the appearance of your teeth. Dental veneers are very thin layers that are attached to the front of your teeth. These are used to improve stains, cracks, or crooked teeth, which can help improve your self-esteem. Dental veneers can be expensive, so be sure to talk with your dentist about the different options available to fix any cosmetic dentistry issues.
Dentures
While dentures are mostly used to improve oral health, they can be a form of cosmetic dentistry that you'll need as a senior citizen. When you have missing teeth, whether just a few or an entire mouth full, dentures will allow you to have teeth when necessary so that you can eat and talk. Dentures are custom formed to your mouth so that you don't experience any pain or discomfort while wearing them, and you can put them in and take them out whenever you want. If you are considering dentures, talk with your dentist about the best option for you, as you may need full or partial dentures depending on your current teeth and oral health.
Article Submitted By Community Writer.