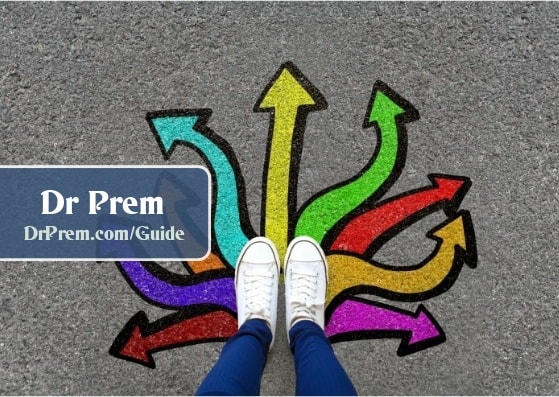 The Buick brand is celebrating its 110th
anniversary this year. Generally, such an event would be marked by an auto
concept though Ukraine-based designer Yaroslav Galant decided to do something
really special to celebrate the legacy of the brand.
Galant has created a new kitchen concept that uses elements
from the Buick models of the 1950s along with a bunch of Corian and DuPont
bits.
Finished using stainless steel and wood, the new kitchen concept
uses the curves of the vehicle for the freestanding sink and independent stove.
Since the stove stands independently, three dishes can be cooked at the same
time.
A stainless steel wrapped cooking table contrasts with the natural
wood pattern on the curved cabinets in the kitchen.
The unique kitchen comes with gray ceiling, floors and stone
walls which would look rather dreary were it not for the wooden finishes here
and there and the stunning use of planters in the room.
One of the most interesting bits in the concept is the sofa
that is included in the seat. The three seat sofa is shaped like the rear bench
of a '50s Buick and the dining set is finished with a handful of chairs and a
round wooden table.