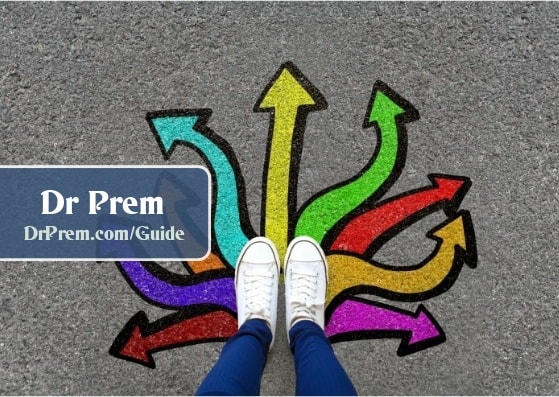 <![CDATA[A tomb is a preserved structure constructed in different shapes and sizes to signify the remains of the dead underneath it. Have a look at some of the burial mausoleums that are more than just a resting place and be surprised with their contents, as they need to be remembered even after they are long gone. These are solid structures without any scope for entrance, once closed and cemented.
First grave is of a Protestant husband and his Catholic wife who were not allowed to bury together in the 19th century, but they remained united by hands – reaching each other, even though a wall parted them.
Second is the body of David Alleno that was buried in The Recoleta Cemetery, famous for being a burial ground of famous personalities. Being the caretaker of that burial ground for twenty-nine years, he deeply hoped to bury himself there too for which he constructed his own tomb that showed his lifestyle carved out.
Third
were an actor and a musician, Fernand Arbelot, who wanted to find the comfort of holding his wife's face in front of him. What can be better than telling the tale of your life and the loving way you want to be remembered.
Fourth
was Matthew Stanford Robinson, courageous and full of strength. Not much can be said about this monumental gravestone and the person resting under, apart from the fact that he found freedom from the wheel chair only after death, and should be treated with respect.
Fifth
is Jonathan Reed's grave next to his wife, who left him early. Jonathan loved her so dearly that he chose to be buried right next to her. He was totally devoted to be with her even after death.
Sixth
was Jack Crowell, owner of the National Clothespin Company of Montpelier. He got buried in Middlesex, VT W. The clothespin gravestone marked the grave of the man who always wanted a giant clothespin for kids who could waver on it.
Summary:
To invoke the memory of a person, erecting Tombs play a vital role, showing respect for the body. It is like a gift that accompanies the person's deceased life. Its value lies in its ornamentation and richness of decoration as well, with crudely carved inscriptions and stories depicting events that will remain preserved for years to come.]]>