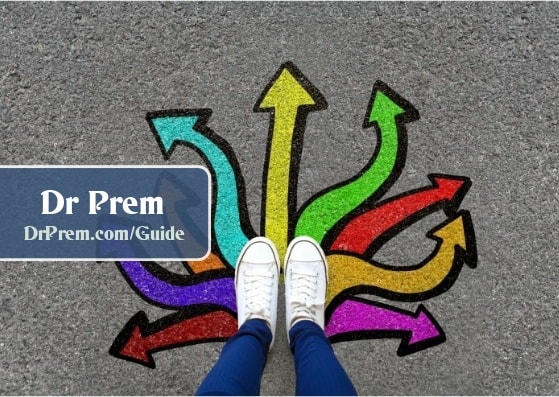 <![CDATA[A Small Apartment can Look Spacious It is true that each and every house has a different look and each and every house is of a different size. Thus, interiors of each and every house are different. Some will look good with a false ceiling that complements the window whilst some will not. At times, you might want to color the window and at other times you will not. It is a good idea to color the window such that it complements the ceiling. However, the window will look best when it is entirely white. It will look amazing on a small apartment. All white will also make your apartment look very spacious.
False Window Sill You might even want to use a false window sill. False window sills are available of numerous colors and in many materials. Thus, use one of these materials and your window will look awesome. Window sills made out of metal are also available that will add charm to your window. If you don't want to do something outstanding, go for the common design. You don't need to indulge into explicitly different things. You can do everything just like a regular commoner and still be happy about it. It is a common misunderstanding that a lot cannot be done in a small space.
Small has Options too Just like the large spacious house, even a small flat has equal number of options. Therefore, go all the way and decorate the windows of your lovely small flat just the way you like. You might grow to admire your windows in time. After all, the window is the view to the outside world. Thus, even a small space can be designed in the most creative of manners. Moreover, the windows of a small flat are the very things that will make your flat look larger than it is. There are enough ideas that will help you decorate and color the window of your flat.
Thus, go along with the idea that small can be decorated as beautifully as a large house. Complement your window colors either to your ceiling or to your furniture and you will find that your house looks as amazing as ever. In fact, your house shall begin to look inviting. However, you need to be careful while choosing the colors such that it looks coordinated and not similar. Thus, decorate your windows carefully and they will look really amazing.]]>