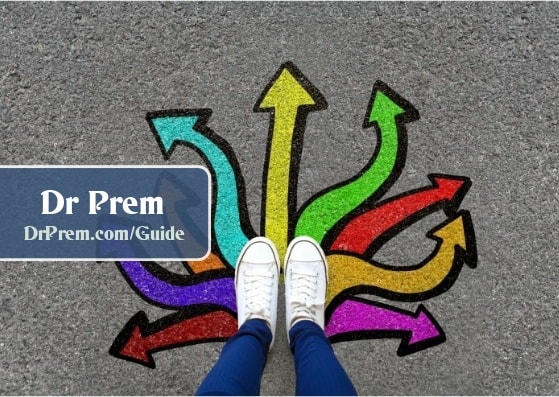 Each time, the 'Lost Colony' is referred; the scientists are left baffled, pondering on what led the colony of people settled on the Roanoke Island in 1587 vanish! This is perhaps the biggest unsolved mystery in American history.
The impertinence of the researchers has led them to resort to several mechanisms and methods to uncover the Colony's fate, leading to more than 100 people disappear leaving no trace.
Trying to figure out, what happened to the colony established 20 years before Jamestown — America's first permanent English settlement – the researchers have eventually zeroed-in their expectations of finding a clue to the disappearance on 'DNA use.'
According to the Virginian-Pilot newspaper, Roberta Estes, owner of DNA Explain, a Brighton, Mich-based private DNA analysis company said,
I don't know what we'll find in the end. Part of the big question for me is, did the Lost Colony survive? Who is their family today? And where did they go?
According to a researcher, some colonists are thought to have moved inland to what are now East Lake, Chocowinity and Gum Neck. In a bid to make this finding, the researchers have compiled 168 surnames that may possibly be connected to settlers.
To make this compilation, they have used genealogy, deeds and historical narratives relating to the Lost Colony. Once successful in their lines of research, the researchers will be using 'cheek swabs' taken from possible ancestors for testing the paternal and maternal DNA lines.

Though this DNA study may help decode if the Colony actually survived, it has to, still, go a long way to confirm where have more than 100 Roanoke Islanders vanish mystically!
Image