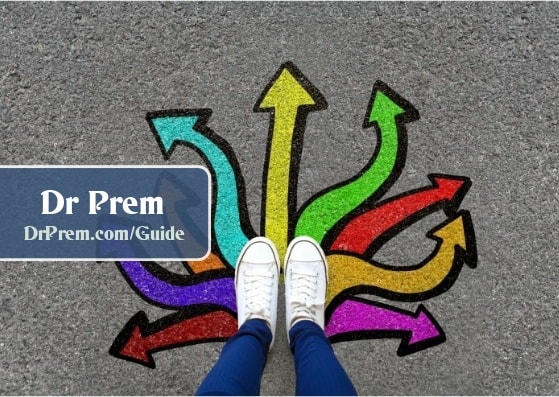 <![CDATA[A walk-in closet takes care of all your organizing and storage needs for all the clothes, shoes and accessories that you own. If you want to create a fabulous walk-in closet but are shy of space, try out these extremely fabulous ideas for all the customization you require.
Walk-in closet ideas for tiny spaces All of us absolutely love walk-in closets since they take care of all our needs of storage and organize them so well that we can just reach in and go for the item we need at that point of time without any hassles. The bigger the closet, the better is the chances of finding all our essentials . Howeer, if you do not have a whole lot of space , you need not worry. You can still have a walk-in closet utilising the least of spaces with these brilliant and creative ideas.
The kind of shelves – Opt for floor to ceiling shelves to maximize storage potential and not leave out any unnecessary space at the top.Floor to ceiling shelving is also aethetically pleasing and helps to make a smooth transition when it comes to the walls. Deep shelves which go way back inside are also great to hide items which are not currently in use. Wrap them up in paper and shove them in. Canvas storage boxes can also be used to store the items in deep shelves.
Rods – Stacked closet rods are a savior when it comes to doubling the storage space since it maximises the height of the closet. If there is a single rod going all the way, try splitting it up and laying it one below the other. Get creative – Ever observed how the sellers of merchandise at your favorite flea-market always organize clothes they are selling so well. Use chains and s-hooks to hang all your clothes vertically one after the other until they almost touch the ground. A rod that is placed at a high altitude will work best for this. You can use shower curtains for the too many scarves that you have or just hang them on the inside of doors. Hang catchalls in awkward and dead spaces and put all your random stuff in them but make sure they are organized category-wise. For all your shoes, organize your heels and flats by rounding up some tension poles instead of using entire shelving space for them.]]>