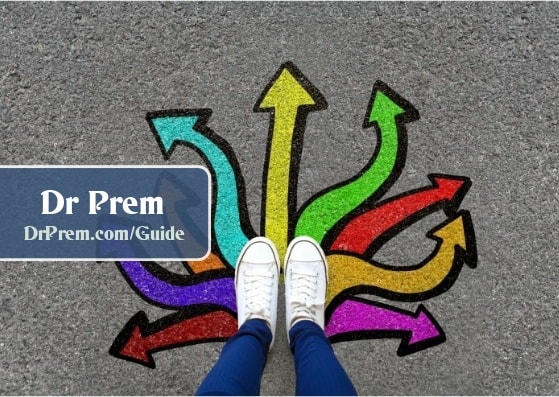 <![CDATA[In the past few decades, technology has progressed rapidly. Gone are the days when you needed to buy tickets to the talkies. Today, instead, all you have to do is to get a home theatre system and get a DVD, opt for pay-per-view or even watch it on stream as early as within hours of it being actually released to the masses. This is the main reason that now, media rooms have come out from the homes of only the rich and wealthy to those of the more modestly salaried masses.Of course, nothing in the media department is dirt cheap, but as time passes, many people can afford to have these choice media instruments at an increasingly affordable rate. Here are some great ideas to help your media room achieve that wow factor:
Classic old school: The purpose of your media room is to be comfortable for a movie experience so the best place to start is by going old school. Get a home theater screen with some remote-controlled velvet curtains for the dramatic theatre effect. Arrange comfortable seats or opt for the best look-and-feel-alike of original old school theatre seats. You can also arrange a vintage popcorn and soda machine. If you are unsure how to blend old with new, simply cover it with old upholstery and furniture.
Professionalism is key: If you want to enjoy the movie and nothing more, you should opt for a high-definition television and the minimalist setting. This includes a comfortable sofa-set, a few tables and only the best high-definition TV you can afford. Consult with a home-theatre expert on which TV is best suited for the optimal viewing experience. Remember to choose your screen carefully and go for quality rather than a price. Compare your products until you come at the best conclusion and then enjoy your movie experience to the fullest.
Digital projection systems: There are many digital projectors available in the market. The projector is a wonderful tool to enjoy a home theater experience. Projectors come in a wide variety starting from a few hundred dollars and up and thus the quality is on a direct parallel with the price. Thankfully, there are now a few lesser known companies that also product good projection systems for a low price. So be sure to sift through your local markets for something that suits you.
Sound-proofing your system: Remember that your home theatre system is for you and you to enjoy only. Choose a secluded room and cover every possible surface with soundproofing material so that no sound escapes the room and disturbs your neighbors, your small children or any elderly people nearby. The best soundproofing material is acoustic tiles and wallpapers that are available for cheap. These also come in an array of design so you can make your media room look beautiful as well as make is sound proof.
Good wiring is a must: The better your machine, the longer you will want it to last. Always choose good wiring for any heavy-duty appliance in your media room. If you are planning to get a media room, built from scratch and survey for the best wire possible, and choose internal wiring. If you are adding a new item to your room, hide the wiring behind boards and molds for a beautiful and tangle-free look.
Media servers and DVRs': A media room is just not a movie theater. Connect your PC to your system and commence a family hour by looking at old photographs, home videos and the likes. Also, invest in a Digital Video recorder that will record your favorite shows so you do not miss a single episode and can watch them again and again at your ease.
Furnish your room: When it comes to building your media room, you simply cannot neglect your furniture. Over-stuffed or ripped and tacky sofas will make even the most high-tech of systems look cheap and broken. If you don't want to go all ape with the built-in-speaker and subwoofer seats (however, you can do that too), the best choice would be low-profile sofas and chairs which are upholstered with buttery suede's or soft leathers perfect for spending a few hours in. Summary: Upgrade your media room by investing in a good set of home theater systems. Get the best screen and sound systems for your soundproof room, and couple them with some comfortable furniture for the perfect movie experience.]]>