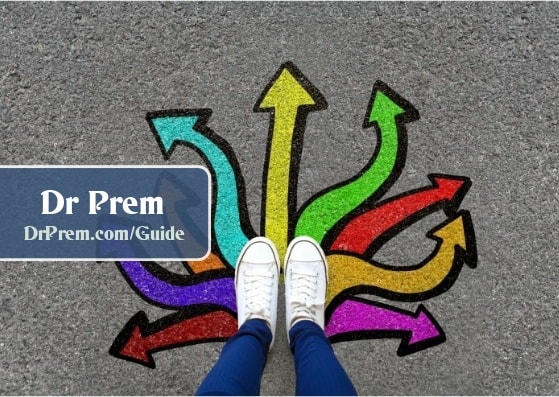 <![CDATA[There is no need to splurge on expensive decorative items to make your home look better. If you have some quintessential DIY skills, you can whip up your own décor items with materials already present in your home. All it would need is some imagination and creativity to come up with some unique décor ideas to refresh your home. Here are some tips to help you out on that.
What do you want Answering this simple question is like half the job done. Most of the time we enter a room with the purpose of redecoration, we come to a standstill without any idea of what to do and how to do it. So make a plan. You should know what you want to change in the room or how you want it to look at the end of the day. Will you be able to achieve that look by simply replacing a few elements in the room, or would you need to change the entire look? Note down the answers to these questions to get a positive head start.
Looking for Inspiration If you have trouble getting your own ideas, you can opt for some inspiration from magazines, brochures, stores, television ads or even a neighbor's home. Make sure you carry along a small notebook wherever you go in order to take down notes of interesting décor elements or ideas you could use in your own home. This would help you immensely during the redecoration phase.
How about Repurposing Do you really need to buy all the new décor elements you have jotted down? Or could you do with used materials at home? If so, then look around to find out which materials you can transform into decorative and useful home accessories. Take these cues for example.
Old Bottles: If you have plenty of wine bottles lying around the house (we are talking about the cellar), consider turning them into decorative pieces. Simply arrange the bottles on an open shelf, or paint them in different colors and patterns for an artistic look.  If you want to be more creative, consider building a wall with these bottles embedded in them, or consider breaking the bottles and then embedding the shards in the footstones on the yard.
Colored Buttons: If you have a wide range of colored buttons, collected from old garments, consider transforming them into a work of art. Stitch them randomly, or follow a pattern, on a piece of colorful fabric. Glue the fabric to a cardboard piece and frame it. You can also sew the buttons onto pillows and cushions to give them a creative look. Summary  Do not get scared when you think about redecoration. With a little bit of imagination, a few simple DIY tricks and some inspiration, you can transform your room/home into a work of art.]]>