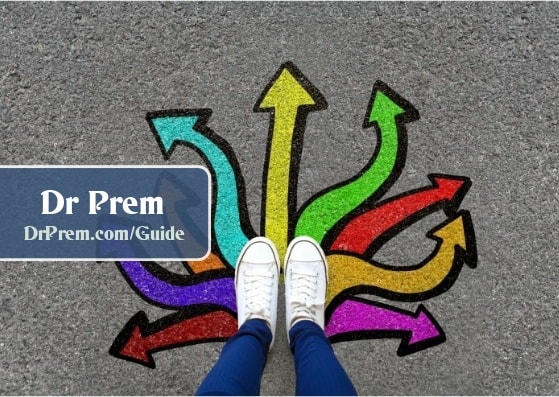 <![CDATA[Regular maintenance of a backyard pool is essential for hygiene . Here are some top tips on how to maintain your backyard pool in the best manner.
Top tips to maintain your backyard pool Diving into the pool can be a pleasure especially if it is right in your backyard. However, before you start enjoying the cool waters, it is essential that you clean it regularly and maintain it well so that it decreases the chances of skin infections and other diseases.
Clean the surface of the water – Get rid of any floating debris that might be floating on the water regularly. Skim the surface and empty the contents of the basket in a far away place from the pool so that it does not get blown back into the pool. Trees, plants and flowers accompany the sides of a pool very often. They provide shade and beautify the place by so many measures. However, do trim off branches and get plants which shed less and are not messy for the surrounding areas of the pool.
Vacuuming – The perks of haing a small backyard pool is that vacuuming takes a whole less effort and time. Set up the vacuum and moe across the water. Look for suctions or holes in the cleaning line. Finish off by brushing off algae with a nylon brush attached to the vacuum pole or a stainless steel brush for concrete.
Chemicals – Chlorine and alkaline levels need regular study every week. Adjust your chemicals well to maintain your pool better. Opt for lithium-based chlorine which dissolves faster in water.
Filter backwash – Consider using a DE or a cartridge system instead of and so that you get cleaner water and save more water. Such a system filter all the remains into a bag which should be emptied eery other week and replaced altogether after a few years to maintain hygiene.To redirect water flow of the pool, you have to turn the filter valve to backwash.
Cleaning the pump filter – You pump filter catches a lot of lint and hair so be sure to clean it after shutting down the whole system and then emptying the contents in a garbage bag and getting rid of it.
Add chlorine – A chlorinator is a tube-like tank situated just next to the filter and is one of the best ways to add chlorine to the water. A floating container is another choice but be careful to keep it out of children's reach.
]]>