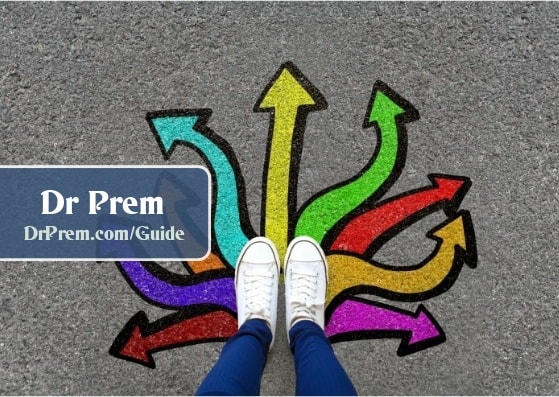 <![CDATA[Who wouldn't like to live in a penthouse apartment? Pent houses are considered to be the very best when it comes to living situations and are usually at the very top of skyscrapers or high rise buildings. Usually, they have very big windows that let in a lot of natural light, apart from unique features; there are plenty of ways in which you can design the interiors of a pent house apartment:
Bohemian lounge designs: The best part about a pent house is that you can use your imagination to create ideal themes that suit your personality. If you are living alone, then you can add similar themed art pieces that can serve as focal points. So feel free to add soft white sofas, colorful cushions and thrown in a book shelf or a small book collection.
Contemporary desks and glass tops: Another way to them your interior decoration is stylish and trendy, use a lot of contemporary pieces that show off your personal tastes. Buy a desk that has a glass top, or add very slim recliners or hard woods floorings.
Big windows: This is hallmark feature of penthouses; these should be made the focal point of the room and can be used to let in natural sunlight during the day. These windows can also have Venetian curtains in beige or a vintage white; you can also add house plants at the base of the window on the floor, or the sill. If the windows open out into a balcony, you can add a recliner or some plants at one side of the balcony.
Dividers: Penthouses may not have room divisions, so you may need to install dividers. These have to match the theme and the rest of the décor, if you have very high ceilings, then you can add very long curtains that act as a wall made out of fabric. If you are in a penthouse that is surrounded by glass, install motorized curtain that will cover the entire length of this glass window.
Themes: Penthouses should strike a balance between a lounge and a normal living space; themes allow you to do this. The theme that you choose should be coordinated well and if you are not sure how to do this, hire a professional decorator. Timeless pieces are the best way to play it safe while maintaining themes.]]>