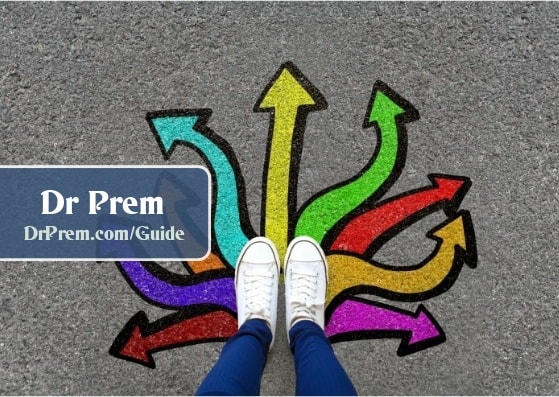 As environmental pollution continues to worsen day by day, need to create a sustainable environment is becoming an issue of global concern. From hybrid vehicles to ecofriendly lifestyles now it is swimwear that will come with an ecofriendly tag. Now the hot babes can look even hotter in recently launched collection of ecofriendly swimwear by renowned designers.
Apart from being organic, this range is available in exotic designs and patterns to enhance your sensuality. Organic cotton, bamboo fiber, soy, hemp and organic fibers are used to stitch this ecofriendly range of swimwear. This range meets is especially designed for fashion-forward and style savvy women who love freedom and love their body. It is tailor made to fit all age groups and body types with additional embellishments added to each one. As we have a distinct eye for most buzzed and latest trends prevailing in the industry, we bring to you the top five eco conscious designers creating green swimsuits for you. Check them out.
1. Aaron Chang International
Reputed designer Aaron Chang is best known for his ecofriendly clothes and swimwear. This time around he has come up with an elegant range of swim wear stitched from polyester yarn for its water repelling attributes. The remarkable thing about his collection is that the yarn he has used has been created using recycled soda bottles. The entire collection features natural elements such as plants, beaches, animals, clouds, landscapes and sea. Many swimwear in this collection is reversible in style and can be worn both sides. The entire collection is inspired by Jeffrey's Bay in South Africa.
2. Anna Cohen
Anna Cohen has also joined the go-green initiative to come up with Teal Triangle range of bikinis. This range is fabricated using mill-end fabrics, organic cotton and bamboo fibers. The most peculiar is the fact that the fabric used was a leftover of Olympic Speed Skating uniforms. The entire range of bikinis has a low-rise bottom, side tied bottoms with best beach colors. The Portland based designer was very excited about her new collection which has been widely appreciated for its minimal coverage, quick drying and fade resistant properties. So if you dare to go bare, then this collection is just for you.
3. Jungle Gurl
Jungle Gurl is a famous swimwear collection by Natalie Golonka. The entire collection is made from vintage fabrics collected from all over the world. A model-cum-actress-cum-designer, Natalie knows it best how to design swimwear for women who are in love with their body. The collection launched by her comprises of seven different categories for all body types and age groups. This exquisite collection is available in different colors and shades. Mikaela, a classic string bikini from this collection has received global appreciation for its peculiar triangle top and string tie bottom. If you someone who believes in freedom and loves flaunting it all, then go to be a Jungle Gurl.
4. Kelly B
Kelly B is one of the known designers of the fashion industry. Recently she launched "The View", an ecofriendly line of swimwear. The entire range is stitched from organic cotton and bamboo. The cotton that is used is cultivated without using any pesticides and chemicals. Inspired by classic style, this one-piece range of bikinis brings to life the old magic of Hollywood. The designer from "The California College of Arts and Crafts" college, California has launched this range in black and white colors only. The other colored variants of "The View" bikini range will be soon available in the market.
5. Meadow
Meadow is a renowned designer from Costa Rica. She has won accolades all over the world for her ecofriendly line of collections and active participation in nature conservation activities and campaigns. Her collection of eco friendly bikinis is fabricated using sustainable materials such as soy, organic cotton, bamboo fibers and hemp. This range is available in different shapes and designs keeping in mind the body type, comfort, taste and preferences of the customer. Bikinis by Meadow offer both more and less coverage in different stylish patterns. Well it's truly said, Bold is Beautiful.