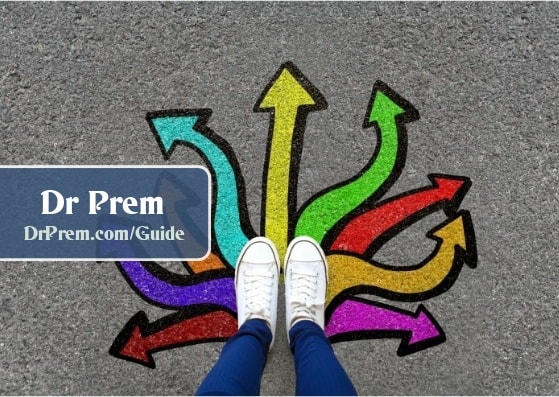 <![CDATA[Everyone loves to dine and eat out every once in a while. People love to entertain and be entertained with great food. However, you need elegant, refined cutlery to make the dining experience memorable. No one wants to use a spoon that spills or fork with edges that can hurt. Usually cutlery is made out of steel; hence, it is called stainless steel. They are part of the wares used in the kitchen as well as dining table.  These flat wares vary in quality, and the higher their quality, the better their durability. Though they are commonly made of steel, the quality depends on the ratio of other combined metals. A cutlery high in nickel content is of very high quality. Here are some aspects that you should keep in mind while buying cutlery for your home:
Cutlery with an 18/10 mark, stating an alloy of 18 percent chrome and 10 percent nickel, is of the highest quality. Most of these are usually resistant to corrosion, therefore making them incredibly easy to wash.
Experts say that the type and design of cutlery affects our perception of the food we eat, thereby making or breaking our dining experience.
Always buy cutlery in sets depending on the place and setting.
A complete set should consist of serving spoons and it is therefore always advisable to make sure that you have a few in your set
For families with little children, cutlery with rough and piercing edges should be avoided.
Good cutlery is safe and easy to use, light to hold and simple in design. It doesn't take much to clean and store and if it is made using pure stainless steel, it will stand the test of time. Silver plaited or Sterling Silver cutleries have to be polished occasionally to maintain their sheen and durability. Comprising 90 percent silver, they are used in formal settings and could last for a lifetime. Whatever the demands or setting, be it in taste and style or design, there is good quality flatware to suit every occasion. If you are looking cutlery for your family, buy according to the number of family members with extra replacement sets, in case of loss or damage. If you are hosting guests, buy according to the maximum number of guests you are expecting, and in case this number exceeds, you can use your family set. Avoid cutlery with plastic or bone handles, as these are tacky, can damage easily, and they are being phased out, so it may not be easy to replace them. Good quality cutlery can be bought from silverware stores, antique shops or the open market. It has a great feel of balance, shiny and easy on the eyes. It is a sight to behold and of course, purchase.
Summary
Depending on the regularity of usage, cutlery with heavy designs should be reserved for occasional use. You should wash cutlery with mild soap and wipe dry to avoid rusting or corrosion. They can be stored, wrapped in soft paper napkins and placed carefully in a cabinet in an orderly manner for easy accessibility.]]>