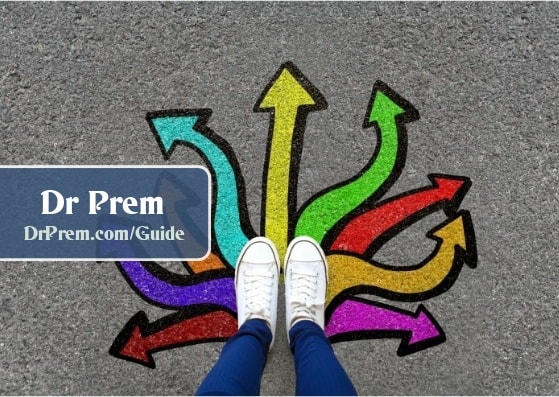 <![CDATA[Light plays an important role in home decoration. Interior designers understand the value of lighting. If used correctly light can enhance the beauty of any room. Light should be used carefully for decorating your home theater room, so that you can enjoy the big screen television and surround sound more. Improper lighting can mar the beauty of your home theater room. There are many different ways of utilizing light for optimizing your home theater room and creating a nice ambience for entertaining your family and friends.
Recessed lighting is very popular among the home theater owners. These sorts of lightings have to be fixed on the ceilings and used to direct a specific area. The best thing about the recessed lighting is that you can dim or brighten them as per you desire. Always remember that lighting in the home theater should focus on creating the right ambience and setting the mood.
Too bright light can obstruct your vision. The dimmed option of recessed lighting lets you create the right ambience. You can also opt for wall scones that look more sophisticated and add a touch of class to the décor of your home theater room. The scone lighting is available in different shapes and sizes in the market. You can also get specially customized lights for your home theater room.
Use puck lights inside or around the home theater cabinet so that you can easily spot the necessary things like DVDs or peripherals. Puck lights are used mainly for convenience. For a classier look, you can use unique floor standing lamps. This type of lamps are not used in a home theater room but if your home theater is used for other purposes then using a floor standing lamp will make it look beautiful.
Accent lighting is often used to make a home theater room look gorgeous. This type of lighting can be used behind the television screen and seats. Some television manufacturers also use this sort of lighting for inside the television screen for making us feel comfortable. If your home theater room is big and you want to entertain many of your guests inside then using path lighting will be a smart move. This sort of lighting will guide your guests to come inside or go outside without disturbing others. Summary:  Lighting plays a major role in enhancing the beauty of your home theater room. Use different types of lights like recessed lights and puck lights for improving the functionality of the home theater room.]]>