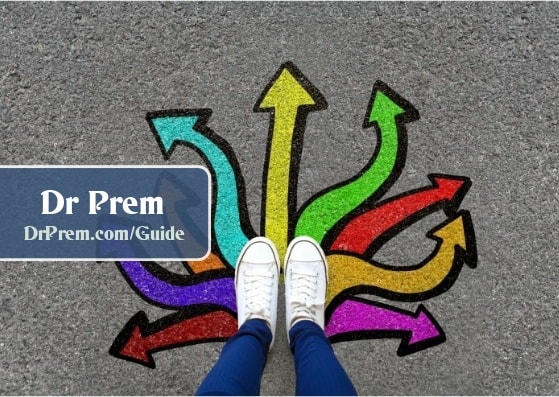 <![CDATA[For a movie and music buff, getting a home entertainment system packed with great features and sound system might give the ultimate high. However, it is essential to create the right setting for the home theater system in order to experience its full capacity. We present a few tips for installing your home entertainment theater to create the right effect.
Installation Process The sales person or the customer service team of the company from which you have purchased the system will do the initial installation and setup procedures. The company or store technicians may be aware of the installation procedure, but often they cannot rely on to install the device in a manner that will optimize its performance. It is up to you to do some background research on the installation process to derive maximum benefit from your home theater. Also, the guide can help you in case of room or home shift.
Before installing It would be better to first prepare the space in which you intend to install the home theater for creating the right environment. So, first create a plan for installing the home theater which will include the room in which you will install the home theater, size of the room, that is, if it will accommodate the entire setup. Check the position of the doors and windows, so that sunlight filters in appropriately and soundproof the house naturally. Thereafter, make sure that the electric points are properly installed so that the wires are hidden behind the system as much as possible. The room in which the home theater will be placed must not have too many doors or windows as these will act as sound filters.
Safety first Check the room, power source for the home theater and wiring and how much cables and wires have to be attached to the home theater system. Further, provision has to be made to attach cable to the dish antenna outside the house. You have to decide, whether the wires will go under the carpet or inside the walls, keeping them outside the wall will make it easy to handle them in case there is some problem. Next, you have to decide if you want to mount the home theater on the wall or place it on a stand and make provisions accordingly. You must also consider four factors, including furniture, power outlets, home theater and speaker, while planning the setup. Summary: A little research is required on the placement of speakers so that you get the surround sound effect. Also, the distance between the couch and home theater must be measured so as to get the best view.]]>