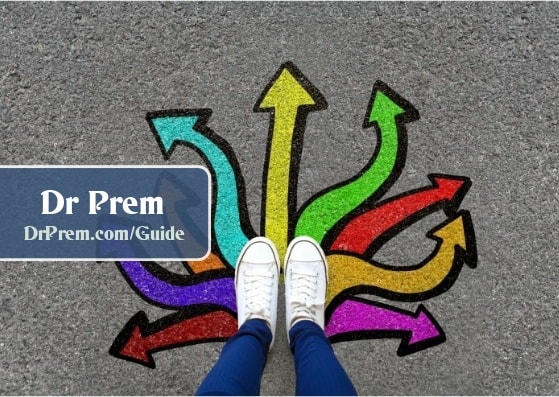 If the current state of your bathroom is not offering you the kind of relaxation you need, you need to rethink some décor and look for a bathroom makeover. Here are tips on how to go about it.
Tips for a bathroom makeover
Remove the clutter – Throw away all the excess toiletries that you have been stacking away and somehow have never used . They are just taking up space and if you haven't used them yet, you probably will never. When you can see things where they are, it will give you a better perspective as to how the rest of the things should go and where. Keep the floor off too many items. Use one bath-math, go for a bigger one if your current mat is too small.
Arrange – Arrange all your appliances at one place . Keep them in one single box or shelf instead of leaving them dangling from a hook. This gives you easy access to them and makes the bathroom look more spacious. Add functional shelving next to the window or on the walls at a correct height to take care of your stuff and to avoid bumping your head into them.
Light up well – Maximize the use of natural light in your bathroom. Avoid blocking air and sunlight. If you absolutely have to use curtains avoid the thick ones that block out sunlight. Let the light flood in and let fresh air circulate. Also, when it comes to installing lights, choose a modern fixture and get rid of the lights that give out yellowish brightness. A tiny chandelier looks elegant too and will add a touch of luxury. To maximize space install the lights in such a way that they are reflected on the mirror. This will make the bathroom appear bigger and brighter.
Choose colors wisely – If your bathroom colors are dark, go for repainting and use light shades which make your bathroom appear luminous and bigger. Add earthy hues to the whites and pastels.It will also make the bathroom appear cleaner and more hygienic. If you love colors, use them as an accent on the walls or accessories like the bath-mat.
Trendy bathroom fixtures – If you want to replace your current bathroom fixtures, then go for trendy modern fixtures like a stand-alone tub or a faucet that gives you better water-flow while economizing water at the same time. Purchase shower-curtains or install a glass-panel instead of a door or a curtain to add a zing.