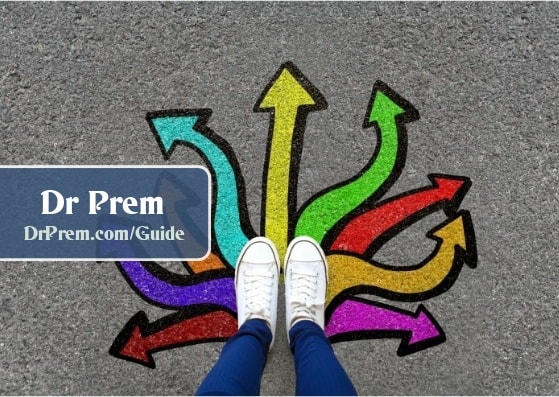 Decorating your sweet home with the help of a professional may cost you a lot. However, a number of people often hire some professionals to decorate their homes. If you have enough money, then you could choose the option. But, if your budget is limited, then you must do it yourself. There is nothing to worry as it is the simplest job in the world. Nevertheless, you need to be too attentive to your task. Here you will find a few tips that may help you to decorate your home on a budget:
1. Make a proper plan
Making a proper plan is the primary as well as the foremost task that you need to do. Prepare your budget plan first, and then make ready your decoration plan. In most of cases, people do just the opposite of that, and for that reason, they cannot decorate their homes within their budget. Hence, there is no doubt that you will face a lot of difficulties if you start to work on your project without making the budget planning first. So, decide first what amount you could spend for your home decoration project, and then list out the assets or furniture that you desire to take home.
2. Prefer wooden furniture
When it comes to buying furniture for residential purposes, people often go for iron or steel furniture. There is no doubt that they are durable. But, it is also a fact that they are much expensive. If you choose wooden furniture, then you would be able to decorate your home within your limited budget. Wooden furniture is more beautiful and fancy than the iron and steel.
3. Beautify walls with sceneries
It is a fact that you need to paint your home nicely, if you want to make it look beautiful. But, it does not mean that you choose the costly paint. Instead, go with reasonable priced paint with a moderate quality. So, do not waste your money behind the costly wall paint. Hang stunning sceneries on the walls with matching combinations.
4. Use floor tiles
This is another most important part that reveals your impression to your guests. You should use floor tiles instead of marbles. Floor tiles are much inexpensive than the marbles, and look better. Moreover, using marbles on the floor is now out of fashion. So, use floor tiles and keep trendy style within a limited budget.
5. Decorate the dinning space
Decorating a dining space is the top most part of the entire home decoration. It is the easiest job among all the tasks. A dining room looks more beautiful when it has enough space. If you fill your dining space with lots of furniture, then it becomes unattractive. So, just use a minimum number of furniture like a nice sofa set, a small table, and some wall hangings. Moreover, you could also add a nice carpet and a television.
6. Use inexpensive accessories in kitchen and bathroom
While you are thinking about decorating your kitchen, you should think first about its paint. You need to use reasonable oil wall-paint over the kitchen walls. It protects the walls from getting stained. In certain cases, you need to use steel or aluminum pots, but try to avoid those as much as possible. Fiber pots are cheaper than the precise pots. Now, while you are using tiles in your bathroom, never choose the expensive one.