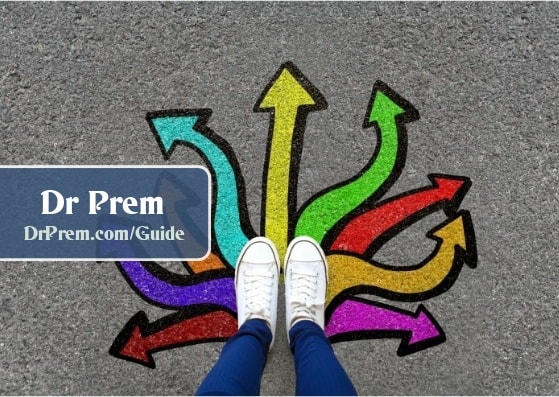 <![CDATA[The outdoor flooring that enhances space to the house is called decking. Nowadays, house owners have started focussing on the outside areas of their property. Market has started providing lovely, pocket friendly options to decorate your lawns. Barbecue, coffee tables, pool tables, dining etc are some of the options that are available in the market. Decide on a theme for your lawn and find furniture and objects that match your theme. You need to finalise the board type, as there are a variety of those available in the market. Every material has their own benefits and disadvantages. Following are the types of boards available in the market:
Tigerwood – This material is a combination of brown, golden reddish brown and black streaks. This slowly changes into lighter texture gradually with time. The durability of this board is 30 years. It is low maintenance with care of the colour to be taken only. You need to apply UV oil to the surface. It is mold and decay resistant and is free of any chemicals.
Ipe
– This is considered as the most durable and safe surface available in the market. It is blend of natural oil and grain. It looks better than soft wood or any other synthetic surface material. It is resistant to scratch, slip and splinter. It sustains for 75 years and more. It is absolutely maintenance free.
Garapa
– These are surfaces that are lighter in colour. Made in a lighter shade of gold it enhances the brightness and is a cheap option if you have minimum resources in hand. Garapa is resistant to decay, mold and termite.
Cumaru
– These surfaces have high density. Hence, they require pre-drilling. They have a durability of 50 years and more. They are scratch resistant and splinter resistant. The installation of Cumaru is easy. They come in reddish brown colour.
PVC –
As the name suggests, PVC is made of plastic. Even if they are resistant to warping and decay, they are fragile in characteristics. They generally are not good to be installed as they retain heat thus warming the surrounding. Moreover, they also produce toxic gases.
Massaranduba –
Made of red colour, its surface is smooth. Other side of the surface is non-slippery. Cumaru and Massaranduba have similar properties.
Composite –
It is produced from and wood fibers and recycled plastics. It appears similar to natural wood. It is maintenance free. However, it comprises of harmful chemicals and can be toxic.
Pressure treated –
Such decking is used for commercial as well as residential complexes. They are cheap and easy on the budget. It also sustains in different weather conditions and are termite resistant. However, they are not very durable.
Summary:
Choosing the right surface material helps long life of the decks. With the above-mentioned variety, you can narrow down on the right surface that suits your house.]]>