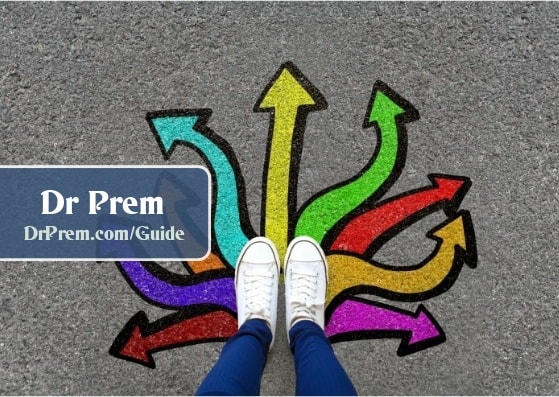 <![CDATA[A home theater can elevate the prestige of your home. Once you have installed the home theater the next duty is to find good quality furniture that complements the home theater system and enhances your movie watching experience. Usually homeowners do not give much thought to buying appropriate furniture for the home theater room. There focus stays on getting the newest and most technologically evolved home theater system. The fact is that without the right kind of furniture you will not be able to fully enjoy the home theater system.
One of the most useful home theater furniture is the entertainments stand where you can keep the television set, DVD player, sound system. This type of entertainment stands are the right choice for small spaces. You can also opt for separate TV and sound system stands. Consider three major points before you head out to buy TV stands. The first thing you must think about is the size of your room. Modular and compact TV stands are best for small rooms. Elaborate and bigger TV stands will suit a larger space.
Also, keep in mind the size of your home theater screen. The next point to be considered is the amount of storage that the TV stands offers. Look for TV stands that also have room for audio systems and enough space for the DVD collection. Also, consider the material of the stand. If there are kids in your house, then choose stainless steel or wood, as they are sturdier.
While choosing seats for the home theater room, think about the number of people who will be using the room. You may like to enjoy movies with your friends. Count heads and make sure there is a seat for everyone. You can buy specially designed home theater chairs that come with a popcorn stand or sofa sets. The couches or seats you buy should be comfortable. Leather seats are costly but they are also comfortable. Some seats come with foot stand for relaxation.
If you have turned a part of your living room into a home theater, opt for a big couch where everyone can huddle and enjoy watching television together. Due to the popularity of home theaters, furniture manufacturers are making more affordable home theater furniture. Summary:  The home theater room will look incomplete without the right sort of furniture. The essential furniture that you have to buy for the home theater room is a TV stand and comfortable seats.]]>