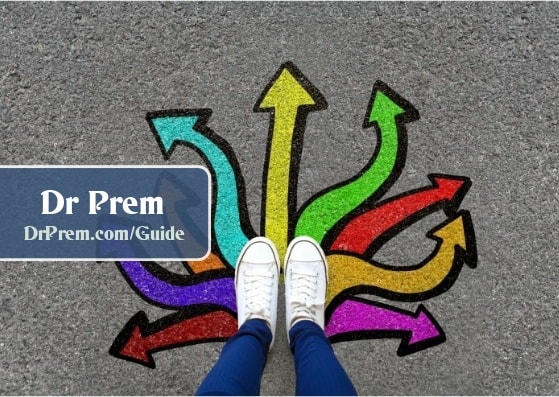 <![CDATA[Getting its inspiration from the brilliant colors and generosity of the Mediterranean region of Tuscany, the Tuscan décor is one of the most popular interior designing trends. The warmth and elegance of the Tuscan décor makes it eye catching enough for visitors to be enchanted by your decoration style. Explore this article to know how you can incorporate the Tuscan style in your décor.
A Tuscan style decoration can be easily achieved within your budget limits. A few changes in the color of the walls and a few ornamental additions or adding Italian themed bed covers to the place are enough to create that magical charm to any type of house. While creating a Tuscan theme, lighting plays a very crucial role. It is very important that you choose correct lighting that perfectly suits the theme. Wrought iron is an excellent option to fulfill this requirement, as it is helpful in creating an elegant setting loved by all. Another important feature to be considred for obtaining a Tuscan look is the ceiling. However, be careful enough to avoid glossy lighting. Walls in the Tuscan décor should be colored to have a natural texture. Textured walls are an important feature of the Tuscan décor.
One of the most overlooked features of the Tuscan décor is the flooring. It is better to change the type of flooring completely if it is affordable. Marble tiles are best for this purpose. However, with limited budget options you also have a choice to simply change the carpet or placing a good enough area rug.
For giving your interiors a complete different look, it is important that you pay detailed attention to even the smallest of the things. Home furnishings like bedding, curtains and wall pictures can help you get that perfect look for your house. You can create a natural feel at the inside of your house by using silk flowers and green indoor plants. This will also help you to give your place an earthy feel whereas using warm colors like red for your walls will give you an entirely intimate and homely feeling.
Summary
With plenty of choices for decorating the walls and floors, and even several accessories that would enhance your living area, all the above-mentioned tips will help you give your Tuscan décor a more authentic feel.]]>