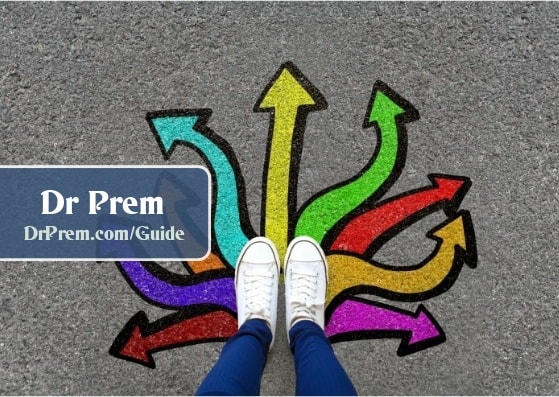 <![CDATA[We human beings want something fresh and exciting always, something or the other we can derive our adrenaline rush from, probably this is why creative designers and thinkers keep coming up with exhilarating ideas. The beaches allow us to relax, sunbathe, and enjoy the surroundings while in the water all day but this opportunity one does not get in cities where there are no beaches.
In order to make up for this deficit some hotels have done a remarkable job to make people happy by offering their rooftop swimming pools, which allow people to sunbathe and admire the view from great height. Click to see some sexy rooftop swimming pools around the world, which will certainly tempt you to visit them at least once in your lifetime:
Thompson Hotel, Toronto
Image Source : OrangesMile
The magnificent rooftop infinity pool allows people to bathe and relax while enjoying the spectacular view of the city. The only catch is one cannot get to enjoy the pleasure of this pool without staying in the hotel for a minimum of one night; it is only for the hotel guests and the Condo residents.
The Joule, Dallas
Image Source : TheJouleDallas
On the eight story of a luxury hotel in Dallas, the pool is somewhat unique, as half of it hangs out of the building wall. The side of the pool hanging out of the building is made of plexiglass, which means the swimmer can see the view and people walking in the street, and they can watch you swimming in the pool. Ladies watch your swimming costume or else get ready for too many eyes on you.
Marina Bay Sands
Image Source : MustLook
This is the sexiest, craziest, and an infinity pool that really requires audacity to swim in it, it is certainly not for the faint hearted. It is the world's largest roof top infinity pool stretching over 150metres, and is even higher than the Eiffel Tower. 57 floors up, you can have panoramic view of Singapore from this super impressive and exciting rooftop pool in Singapore.
Hotel the Vine, Madeira, Portugal
Image Source : SwiftSorchids
Hotel the Vine offers 70 rooms nestled on the island of Madeira in Portugal. The theme followed in the hotel like the purple color of the chairs, the spa's world renowned for vinotherapy, it seems that the hotel has unique reverence for wines and all wine related things. The rooftop pool is just mesmerizing, as one can have a complete 360-degree view of the island from there while enjoying to cool breeze and sunbath altogether.]]>