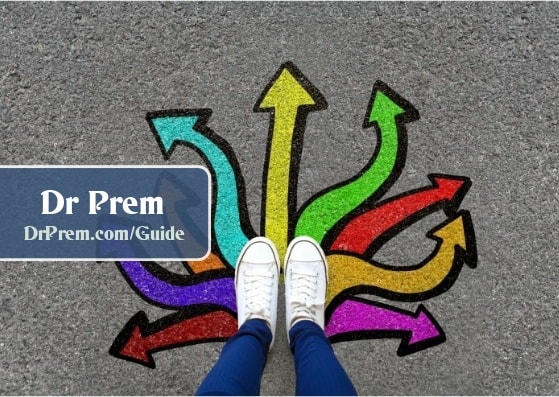 <![CDATA[Basements are generally cut off from any ventilation and in cold climates can be chilly spaces to enter or work in. You can provide it insulation by reworking the walls, thus improving providing some temperature control in all seasons. We share with you tips for insulating basement walls.
Why Insulate the Basement? Basements are cool and damp because they are located below the ground level. Insulating the basement protects the house foundation, keeps the house warm and protects the basement walls from flooding and bad drainage related damages. When insulation is done properly, it makes the basement comfortably warm and keeps moisture at bay by locking in the heat. Insulating the Basement There are three ways to insulate the basement-
From outside
From the foundation center
Inside the structure
External and central insulation has to be done at the time of house construction itself, some external insulation can be done in conjunction with a drainage project with the aim to keep water away from the foundation.
Insulating From the Interiors
Internal insulation of the basement wall is done with foam insulation that is attached directly to the concrete using material such as XPS, closed-cell spray polyurethane foam, polyisocyanurate or EPS.
Insulating On the Exterior
After damp proofing or waterproofing system installation, insulation is installed from top of the footing to near the top of the rim joist. Insulation material generally used are extruded polystyrene (XPS), closed-cell spray polyurethane foam, expanded polystyrene (EPS) or mineral wool.
Tools for Insulating Basement Walls
You will have to first assess the thermal resistance (R-Value) of the insulation that will be installed, this can be accessed from the US Department of Energy. Some of the tools required for basement insulation are-
Three-eighths or half-inch staples
Construction adhesive
Wire insulation hangers
Safety glasses
Dust mask or respirator
Stapler (electric, standard, hammer type)
Chalk line
Utility knife and blades
Stepladder
Gypsum drywall
Power-activated gun with fasteners
Masonry screws, drill and carbide drill bit
Apart from foam board insulation, you can also do a blanket insulation, which is made of flexible fibers, mostly fiberglass, or foil, Kraft paper or vinyl. The rolls can be hand-cut and trimmed to fit and is cheaper than other insulation options. Loose-fill insulation method uses small fiber particles or foam to conform to any space. It is installed by pouring it or blowing it and the common ingredients are fiberglass, cellulose and mineral wool.
Summary:
Anyone living in the climate zone three areas, where temperatures can dip very low, should install basement wall insulation. Irrespective of the basement size or type, the total lifecycle cost of internally insulated basement is quite nominal.]]>