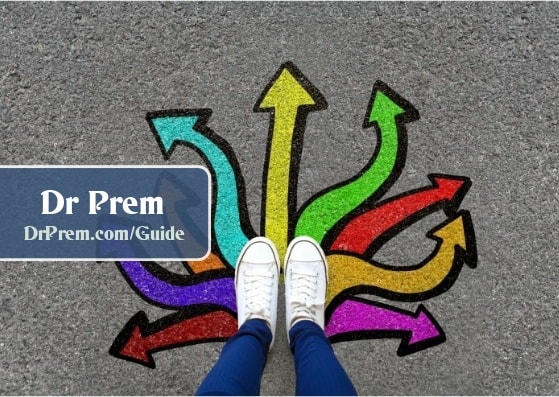 <![CDATA[Along with being an effective means for you in getting clean, bathtubs make a great place to relax. Via luxuriating in a bathtub with lukewarm water, without any tension you can soak away your worries and the pains and aches in your body too. Over the years, however the bathtub can begin to appear dingy and old thereby changing the entire look of the bathroom.
It can also stain and leave rust stains as well as calcium deposits, which give your tub an ugly look. With the passage of time, it gets dirty, mildewed or coated with soap scum. Although these are harmful in little amounts, but it makes your bathtub unappealing and old. Below are a few simple tips that will help to make your tub appear new again.
Sprinkle your bathtub with good quality bathroom-cleaning product, let this stay for some time and scrub with a coarse pad or sponge.
Vinegar will work wonders to fight calcium deposits and hard water stains. Just fill your bathtub with hot water, pour vinegar in generous amounts and leave it overnight. The following morning drain the water followed by rinsing the tub and you will notice stains in the tub are less noticeable.
Making paste with hydrogen peroxide and baking soda is also likely to solve the problem. Mix both in equal proportions and make a thick paste, rub this on the deadly stains and let it set for 30 minutes. After this, scrub it with a scrubber and finally rinse.
You can treat rust stains with a paste made of lemon juice and borax powder. Sprinkle borax on the stains and rub lemon juice on the stains till a paste forms. Allow this paste to stand for 20 minutes, and then wipe it and rinse.
There are assorted ranges of commercial cleansers accessible in the market for cleaning bathtubs. A few of the popular ones are CLR Cleaner, Lime-A-Way, Scrubbing Bubbles, Clorox Clean-Up, OxiClean among others.
Summary:
A sparkling bathtub can become dingy with time. Mildew, mold, hard water scale, dirt and soap scum are few common kinds of residue that can make your tub feel and appear grimy. However, you can restore the white gleam of your tub and make your bathing area hygienic by using the aforementioned simple cleaning techniques.]]>