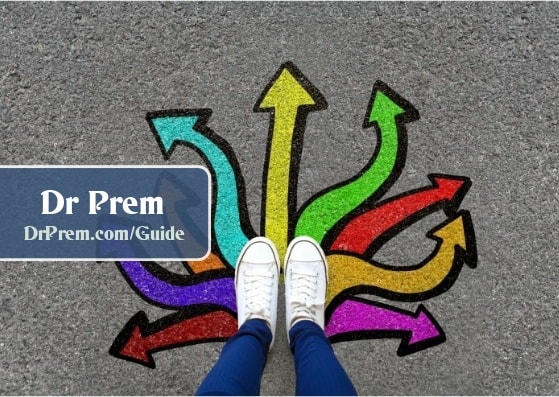 <![CDATA[Home theaters offer you Movie Theater like picture and sound quality. Many movie buffs install home theater system in their home hoping to enjoy movies in the privacy of their home with their family and friends. Even after getting the best quality audio and visual devices along with a home theater you may not get the quality of sound that you want.
The truth is that your home theater will only give you Movie Theater like sound quality if you use acoustical equipments. The acoustical equipments help in enhancing the quality of sound produced by the home theater system. There are many other ways of improving the existing sound quality of your home theater. Good sound equals to more enjoyment. You should try the different tactics of enhancing the sound of your home theater system.
One basic thing that every home theater owner needs to do is to tweak the settings of the A/V receiver. In the settings menu you will see that there are three speaker size options large, medium and small. You have to select one option according to the size of the woofer. For woofers, which are at least 6 inch or bigger, you should choose the large option. In addition, measure the distance of the seats from the speakers and tweak the sound system accordingly so that you and others get good quality sound from your seats.
Like light, sound also reflects and is absorbed by different materials. To get the best quality sound you must stop the sound produced by the home theater's sound system from bouncing off from the walls, ceiling and other objects. Soundproofing the home theater room is the best way to make this happen. You should strategically place some sound absorbers in the room. Good quality sound absorbers have many pores and they are usually lightweight.
An acoustic panel is also a good sound absorber, which you can install easily on your own. The placement and positioning of the speakers matter a lot when it comes to enhancing the quality of sound. The front speakers should face the door and they should be placed near to the listeners. The speakers that have to be kept in the corners should be angled in such a way that they face the listeners. Summary: When you spend money on a home theater system, you expect nothing but the best quality sound. To get good quality sound you should use sound absorbers and acoustic panels. Tweaking the settings of your sound system is also necessary.]]>