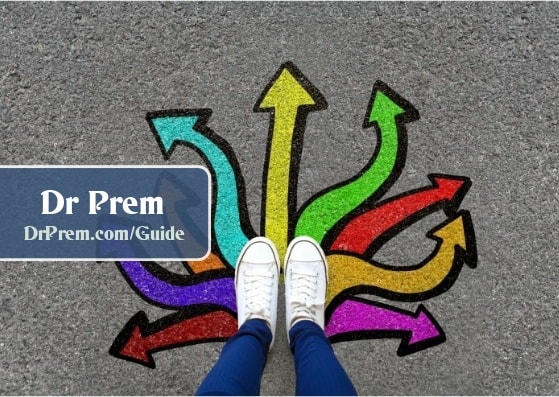 <![CDATA[Buying a luxurious and expensive home theater system is certainly not enough. You will have to decorate the space where the home theater will seat for enjoying it fully. You may feel worried thinking that decorating the home theater room will leave you penniless but that is not true. Due to the popularity of home theater system among the middle class and upper-middle class people, home décor companies have started manufacturing easily affordable furniture and accessories specially designed for the home theater room. Homeowners must consider how they want to decorate the home theater room before installing the home theater system.
The right décor and accessories enhance the pleasure giving capabilities of your new home theater system. If you are lucky enough to have a separate room just for watching movies you should let your creativity flow. Decorate the room in any way you want to. You may choose a theme for the room. Many movie buffs like to decorate their home theater room with posters of films.
You can decorate your movie themed home theater in a variety of ways. You can also opt for a special, old world charm by adding comfortable and luxurious seats and wooden cabinets. If you have toddlers in the house then the focus of decorating the home theater should be on safety and stability. You have to make sure that your kids cannot break or damage the cabinets, tables or home theater system and get injured in the process.
You may collect items like movie posters signed by your favorite Hollywood stars or artistic portraits of the actors of the previous decade. You can create a retro or modern movie themed look for the home theater room. The collectibles you buy for decorating the home theater room should be in good condition or else their glamour will wither in about a year.
While selecting furniture for the home theater room you have to consider the size of the home theater screen and the room. The home theater room is for enjoyment and relaxation so the seats you buy have to be comfortable. If you have to turn a part of your hall, living room or office into a home theater room then you should keep in mind the ambience of the room before decorating the home theater area. Summary:  Decorating the home theater room is an exciting project. It is going to be the main entertainment room in your house, so make sure that there are enough seats for the family members and guests.]]>