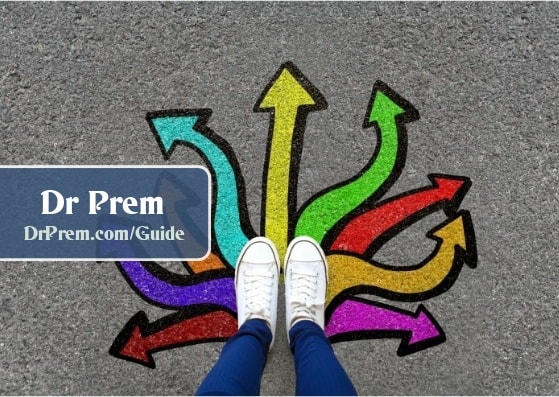 For the first time, elephants in the Himalayan Kingdom of Nepal have been diagnosed with tuberculosis. Ten of its 250 endangered elephants are suffering from tuberculosis in a national park. The news is threatening as it might pass onto humans and other wildlife in no time.
Chitwan National Park in southern Nepal is home to numerous rare wildlife, such as rhinoceroses, elephants and tigers. Park authorities claim tests have confirmed at least 10 of 100 domesticated Asian elephants in the park have been suffering from the disease or the past two years. The authorities are making sure that those tested positive receive proper treatment.
The animal numbers 150 in the wild while about 100 are domesticated used in safaris by private hotels and state-run national parks.
Cases of elephants carrying TB stains have been reported in various parts of the world, but it is the first time that such a vast number of pachyderms are found infected in Nepal.
Elephants are killed for their tusk, skin and teeth. The largest animal on earth is a protected species in Nepal and killing them amounts to 15 year jail term.
Image
Via: Reuters