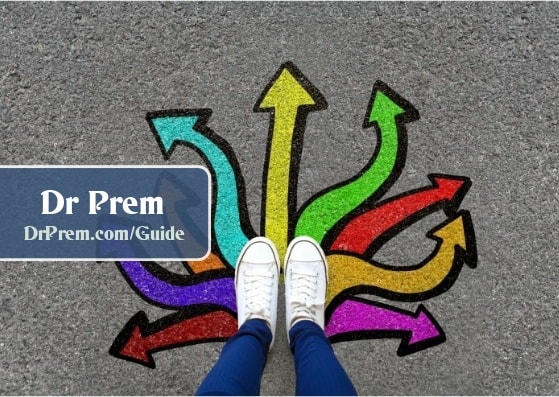 New York City officials have announced the Tree program in which they plan to plant a million trees by the end of 2017 with a goal of reducing New York City's carbon emissions by 30 percent over the next two decades. The program was announced by Mayor Michael Bloomberg and was timed in observance with the Earth day.
For the next ten years, the city will plant around twenty three thousand trees each year in every possible place on the streets and the rest of the trees will be planted in parks and public places while private sector is encouraged to plant trees in their properties too. The foresters will assess the sun and shadow levels before deciding on the species of trees that is best suited to that spot.

The officials say that these trees are expected to cause reduction in air pollution and ozone levels, cooler temperatures and also improve the city's long term sustainability as the population is expected to grow by another million by 2017. The Bloomberg administration will commit another $37.5 million annually to forestry programs and hopes the program to be a success.
If every city in the world takes up a commendable initiative like this, the world will be a greener and a better place to live in for the future generations.
Image
Source