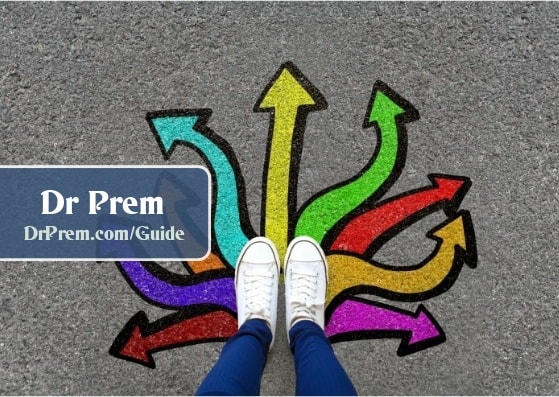 <![CDATA[Fancy dresses can be more about wearing costumes which are revealing and boring. These are ome of the weirdest, whackiest and funniest fancy dress costumes we have ever seen. Most incredible fancy dress costumes ever
Troll face costume – The troll face is so popular nowadays thanks to Facebook and other social networking websites that this guy chose to wear it for a fancy dress costume for a party. People should definitely watch out when this guy walks over to talk to you in case you get 'trolled'.
Giving birth to my husban costume – Complete with a maternity bed and nurses on the side, legs raised in baby-delivery position and when you peek looking for a cute baby, you see the face of a grown up man coming out of the womb. Very creative and whacky!
A couple of boobs costume – There are so many couples doing this costume where two people wear one boob each and complete it by sticking to each other and the result is a huge pair of boobs and a bra. Funny and cute as well.
Meme costume – The other variations of meme face are as fun and cheeky. There is the 'Fuck yea' meme, then there is 'Challenge accepted' meme and many many more. Not sure if wearing 'Forever alone' is going to be a hit with the ladies or not at a party. Or maybe you can get lucky with that funny costume which invokes pit as well.
Zombie mom and baby costume – A pregnant zombie woman with a zombie baby coming out of the womb with bright red blood spattered all over their faces, body and clothes. This one sure has got the creative juices flowing and just manifests our penchant for the macabre. Such an innoative way to include the baby as well.
Harry Potter and Fluffy , the three headed dog costume – Potter maniacs will go drooling over this. A simple Harry wizard costume is cute no doubt, but when you include your dog and make him wear two extra heads for a costume, that is just sheer innovation.
Sanitary napkin white belt costume – This one is jut so gross and yet so funny. A sanitary napkin, stained with blood and two tampons, smeared with the red stuff to indicate you are a napkin cum ninja. Try this outrageous costume to creep people out.
]]>