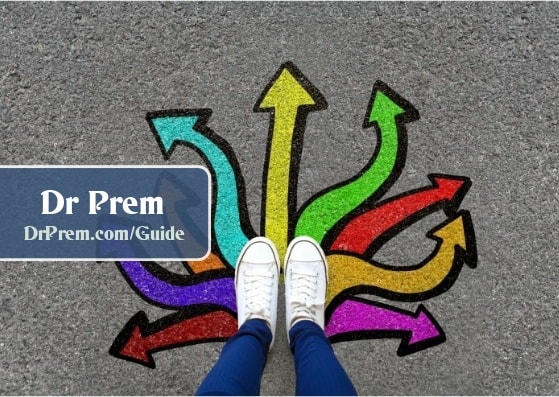 <![CDATA[Books are treasures that make their way to human thinking and reasoning that manifest themselves in the way they are written and expressed. However there are some books whose titles and content speak otherwise and are so incredible you won't believe that they actually exist. Most incredible books to be published
Dating for under a dollar:301 ideas – The quote you will find on the cover of the book is "Dating will never be the same again!" . We are sure it wouldn't. If you are thinking the author is just a cheapo looking for a chance to save on a date, reconsider. This book was published in 1999 and the author wanted to offer dating ideas to singles who are on the look out for a date but do not have the cash. It would have bought a candy bar or French fries for sure.
How to land a Top Paying Pierogi Makers job – Unemployment is a menace for everyone right now, with so many people having the qualifications but not being able to land up a job. So why it should it be any different for a dumpling chef? Amusing and very quirky, must-say.
Teach your wife to be a widow – We are not really sure whether it was meant to be in good taste, to make your wife be all prepared for your death or something. Anyway, the name of the book is sure to give anyone the creeps. Never gift your wife this book, that is one advice we can only give. The icing on the cake is the cover art with a man sitting on a chair and the lady, supposedly the wife on the floor. The illustration suggests the man to be teaching the lady what can be anything , complete with notebooks and calculators. Just that he is teaching her how to be a widow.
Does God ever speak through cats ? – This is one question all the other Holy Books have to face after this book for sure. We mean, how could they neglect the fact that God would choose to convey holy messages by anything or anyone but a cat? We are not sure if the author had a cat who could speak to him or look him in the eye and convey divine messages. Or you know, throw a ball of wool at him sometimes and just ask him to maybe simply indicate that it wants to play.
]]>