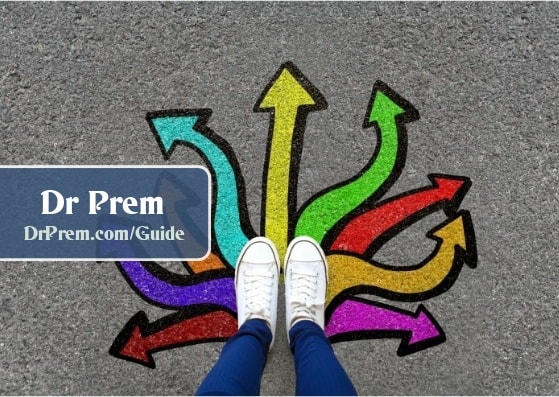 Blogging is generally a hobby for the adults. At least majority of the people are of that perception. However, a new trend with respect to kids in the genre of blogging is also emerging. Whereas some people perceive it as an unhealthy practice, others look at with appreciation, and happiness.
The question that comes to our minds when we relate blogging with kids is that "Is blogging a healthy option for children, Yes or No?" If we think deeply on this question, we can gauge that blogging is not such a bad habit as it is considered by some parents. Blogging has a number of advantages which will help a child learn while writing blogs. Hence the answer to aforesaid question is 'Yes'.
Advantages of blogging
Blogging can help kids think and learn a number of things, which is beyond the curriculum. It is also important for kids to follow a few guidelines so that they remain safe and secure. The parents also should make sure that the interaction of their children with the World Wide Web is not causing any hazards.
The first and the foremost advantage of blogging is that it helps the kids learn the art of writing from a very young age. Writing is an art and there are several occupations which require strong writing standards. The world of media, publication, journalism rely heavily on individuals whose knowledge of language and grammar is impeccable. Blogging if inculcated within kids shall help them develop their art in composing small pieces, develop arguments and gain a better understanding of sentence construction, learn new words and create few paragraphs. The adult parents will surely feel very proud when their kid comes home with certificates and awards in writing competitions, debates, story composition contest etc.
One should remember that developing a strong foundation is language goes a long way. It helps individuals in developing confidence not only in writing but also in speaking. Conversational skill shows that the individual knows the apt usage of words, phrases and sentence construction. Since blogging is an aspect of the Internet, kids generally feel motivated when their friends and mates get to read their work and appreciate them. It gives them the enthusiasm to compose more pieces of a similar or of a different nature.
Since, blogging takes place on a common blog platform, the child bloggers get to join a community of writers of their own age and interact with other kids who are also blogging online. This helps them in exchanging information, stories, notes and many more such things. The topic of blog can vary from one kid to another. One kid might be extremely imaginative and can writing stories based on innovative plots. We all know that kids have wide range of imagination.
Composing stories based on their imaginative power can be a very good idea to channelize their energy in the right direction. For others, blogs can be used as a medium to report the daily happenings of their life. It can be treated like an online diary where a child regularly updates their deeds and misdeeds of school, neighborhood, class, and family. It is not necessary that blogs should only be composed in texts. One can also add videos and pictures to enhance the effect of the blog. With increasing technology, it is not difficult for a kid to procure a camera. This camera can be put to good use by clicking the perfect picture that will suit the idea of the blog. This will not only make the blog look appealing but also substantial.
Suggestion
One thing that the parents can be worried about is the safety of their kids when it comes to sharing personal matter online. It order to avoid its misuse the blogs can be made a part of the school's internal network so that the viewership is limited to the kid's friends only. However, there are popular blogging platform such as Word Press and Blogger where one can open an account and start composing blogs.
The parents can also monitor the pieces that is being posted by their children in order to provide enough security.