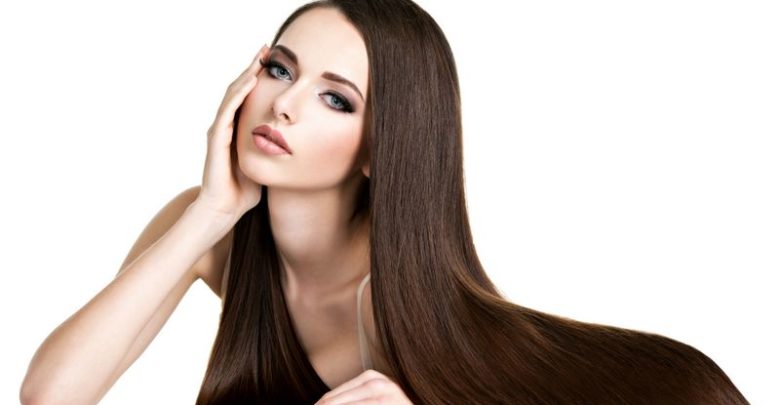 Katerian Leroy's has days filled with strategy meetings, shooting and filming for many brands, and countless hours spent maintaining her social media accounts and Instagram community for life trend.She got into photography while her studies in Munich 2017. In the three years since, she's gone on to partner with brands for inclusive beauty campaigns.
1. Always use protection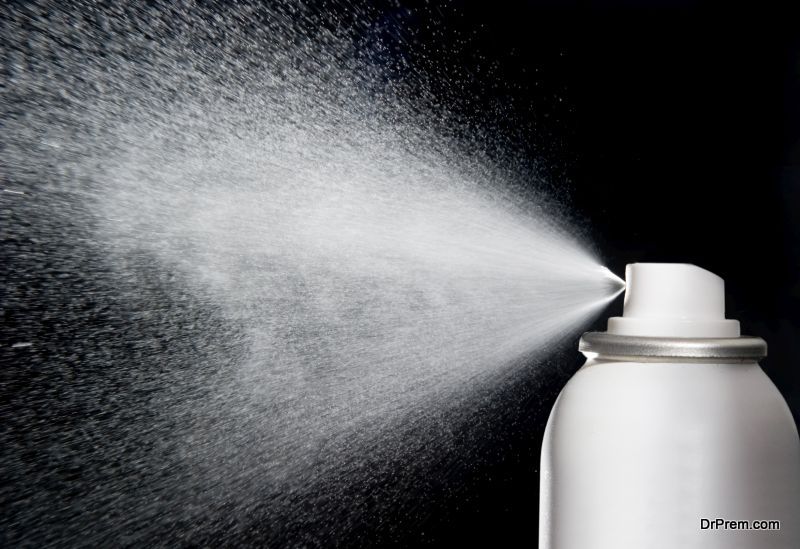 Always protect your hair from the sun, wind, and rain. Exposure to excessive sun, heat, dirt, and pollution adds to our already existent hair woes. Hair can be damaged by both UV and heated tools, like straighters, tongs and even your trusty hairdryer, so it's important to give your hair as much protection as possible."When you dry your hair at home always use a heat protector," says Katerina. Try the ghd Heat Protect Spray With UV Protection to condition from the inside out and shield against damage from straighteners and colour-zapping rays.And when drying, be sure not to hold the hair dryer too close to your lengths, to prevent split, fluffy ends. "As a test, blow the hairdryer onto your hand and see how fast you pull away when holding it close to your skin." 
2. Regular Conditioning
"I believe it's important to use leave-in conditioners and also not to shampoo so often. Rinse it if you want to but don't necessarily shampoo it."Use a moisturizing conditioner after every wash. Missing this step could be the reason your hair is frizzy.
3. Choose Satin Pillow Covers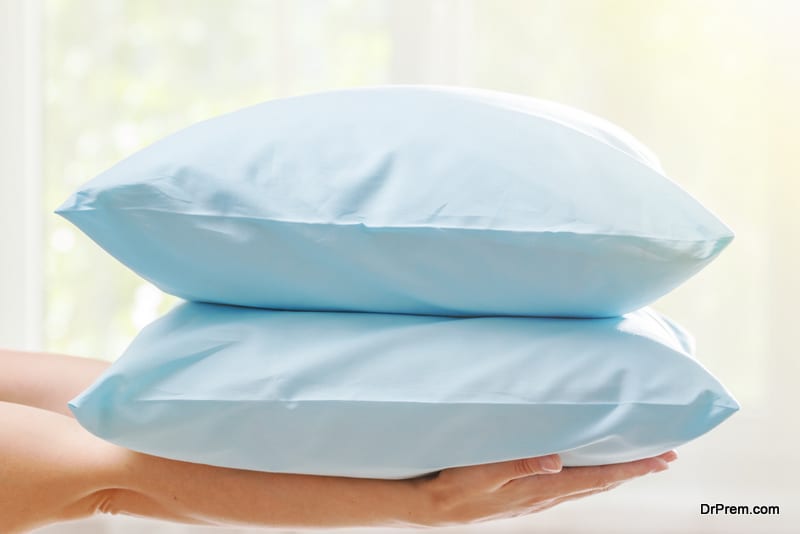 Sleeping on satin pillow covers is known to reduce hair breakage due to friction. Cotton and other materials are quite rough in texture due to which they also cause more friction against your hair.
4. Suitable Hair Masks
Use hair masks that are suitable for your hair. The hair needs vary as per your hair type and troubles. It is necessary that you use the right masks, or it can aggravate your problem.
5. Ace your brushing technique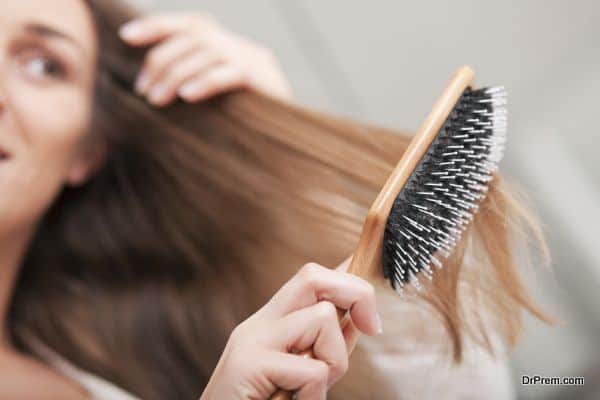 No-one wants a matted mess for a mane, so brushing is always necessary, but don't tear through your locks mindlessly. According to Guy, being too aggressive will only cause damage, and no-one wants to contend with fluffy, split ends.
"For perfectly shiny, healthy and untangled hair, you should be brushing your hair twice a day," suggests Katerina. "Once in the morning and once before going to bed, for about a minute each time."
5.  Avoid hot water
Skip hot water showers, because hot water will make your hair dry and brittle as it strips protective oils from your hair –recommentds Katerina Leroy. Thus, prefer a temperature which is just a bit warmer than your body temperature.
6. Don't wash your  hair frequently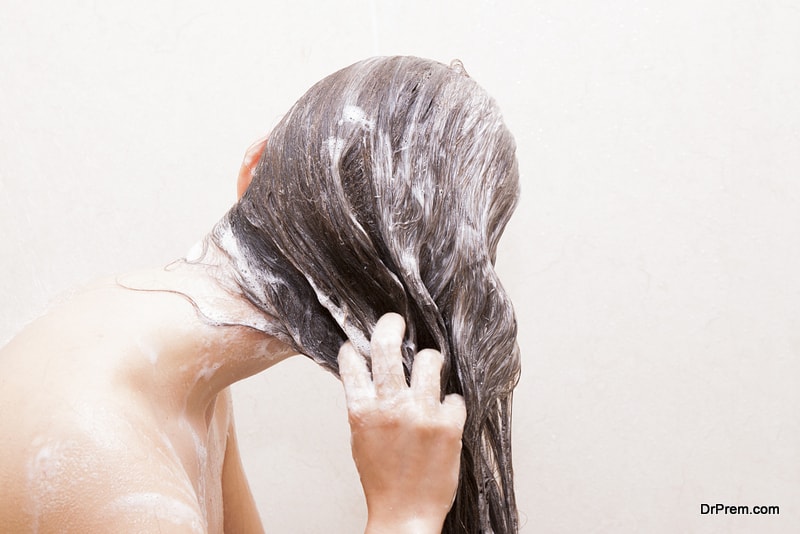 Wash your hair every 2-3 days, for proper regulation of natural hair oils. Washing your hair less often will also help regain your hair's naturalbody and luster.
7. Let your hair air-dry
Allow your hair to dry by itself instead of using a blow-dryer or hot rollers. Using this artificial mode of drying technique will make your hairmore brittle and dry. If you have no time to let your hair air dry, then use blow-dryer sparingly and make sure you use a warm setting instead of a hot setting.