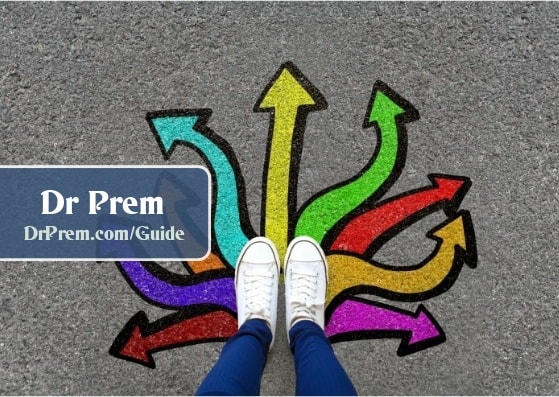 <![CDATA[Maybe you do not care much about your trash. However, raccoons are feisty creatures that see your trashcan as an opulent feasting zone. They may look cute and furry, but looks are deceiving. In all they are strong animals with very sharp teeth and strong jaws that enable them to tear your trash bin and leave a scattered mess in the morning. People feel tired after the morning hassle they get from cleaning up after their mess. Raccoons are not the brightest of animals and there are ways to keep them off your trash bins. Consider the following advises on how to deal with trash scrounging raccoons.
The most basic thing to do is make your trash bin an impenetrable fortress for the raccoons. Make sure the trashcans are tightly sealed. Avoid using plastic bins; purchase a metal trash bin, as it is impervious to the raccoon's teeth and claws. Make sure it has a lid that locks in place that has a clicking attachment that resists the raccoon's efforts when closed. Always remember never to leave your lid open; it is an invitation for foraging. Another option is to secure the lid with a clamp or an already fitted lock system. If the lid does not lock in place, use plastic hose or tubing and attach it all around the edge of the lid. To do this, cut a piece of the tube or hose and create a seal that prevents the raccoons from prying. Aside from that, you can also tie a rope or bungee around a trash can or place cinder block or large stone on top of the lid. If all these fail, you can always use a lock and chain system.
A decomposing smell attracts raccoons. To diminish the odor, double the bags or use ammonia or mothballs as raccoons dislike strong smells. To do this by spraying the interior of the trash can with ammonia or by placing ammonia-soaked cloths inside the trash can or you can just pour ammonia in neat. For the raccoon's nose, ammonia smells like urine and thus is highly offensive. An alternative is spraying where the raccoons are usually found, thereby discouraging them from entering the yard. Using a repellent either in the form of commercial repellents or hot pepper are also effective in driving out raccoons. Alternative repellents are naphtha flakers, naphthalene mothballs, or oil of mustard, but before using check with your local regulations as it is illegal in some areas.
Place your trash in garages or enclosed areas to isolate them from the raccoons preventing access, but make sure to close the doors of these areas. Another effective way is scaring off the raccoons with motion-detected lighting installed around the yard area where the trash bins are located. Raccoons do not like light, as such, a 100-watt is the advisable lighting level or with sprinklers activated by motion sensors. You need to remember that raccoons do not like having dusty and paws and have a liking to water. Using sand or baby powder sprinkled around the bins might scare them off and remove birdbaths or pet dishes as a water source could be used as drinking or washing their food. Because raccoons normally shy away from human contact, you can turn on the radio, in order to fool a raccoon of a human presence. Take note that raccoons have sharp teeth and claws so it is not wise to try to catch them and they will attack if they feel threatened. If there is persistent raccoon activity, better call your local animal control office. Summary To make a raccoon-free trash, different steps need to be followed, which includes sealing your trash, diminish the decomposing smell of the trash bin, isolate the trash, and scaring off raccoons.]]>