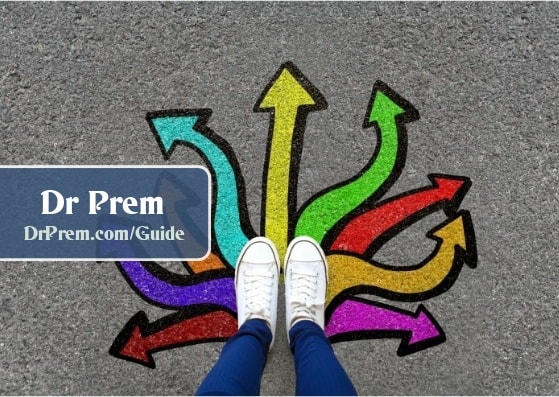 White is the most pristine and soothing color of all, if used right. If you want to use white in your house, there are tips to make it work for you.
How to work with the color white for your house?
White does not have to be dull and boring if used the right way. In fact, it can create a feeling of calmess and even sophistication aside from purity and cleanliness.
Which white to choose? – As surprising as it may sound to you, there are a lot of whites to choose from when it comes to designing your home. And some of them can be pretty tough to work with as well. Go for warm whites in the dining area to bring in the warmth of sharing food with friends and family. They go well with wooden décor used in the rest of the room. There are tints of every color to be found in all whites . Find out which one will go well with the rest of the furniture in that particular room. To add depth and texture, use layers of whites and patterns in similar hues in all the accessories in a room. Do not be shy to go all white at all.
What other colors can I use? – White goes with any color. If you use it in the kitchen it will go well with all your metallic or wooden shelves. As people are opting for  more and more whites in the kitchen because of the cleanliness factor, manufacturers have also started producing white appliances. If you use it in your bedroom , in case you do not want to create only patterns and go for some color, add a mural or a painting right above the headboard and let it be the focal point of the whole room. It will look visually amazing and very sophisticated. In the bathroom, you can have a wall painted in a bright color or install tiles in one bold shade to bring out the white better.
Can I use white in my furniture? – While the rest of the things in a house can be white, people might be in two minds about opting for white furniture. The easiest solution to that would be to choose different fabrics for upholstery for furniture placed in different rooms . Go for easy to handle and clean fabrics for your children's room and choose any fabric of your choice for the entertainment area. The best part about white is since it goes with anything, you do not have to worry about colorful furniture as well against a white backdrop.