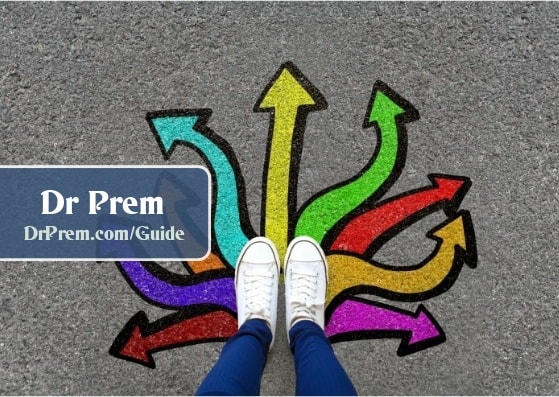 <![CDATA[Normally a house consists of separate bedrooms, designated kitchen, bathrooms and living rooms. In some homes, there are spare rooms that can be utilized as a home office or guest room or a library. When people start visiting houses on sale, they always have a mental checklist ready. They know exactly how many rooms they need and what types of room will accommodate their needs. It is quite difficult to find a home in a location of your choice that meets all your requirements.
You may not find a house that totally matches your imagination but there are ways of changing an unconventional living space into traditional or conventional one. Do not let your conception of an ideal home stop you from transforming a potentially nice living space into a lovely home. The world is changing and our lifestyle is changing with it as well. Different families have different needs. Instead of feeling bound to invest in a conventional home, consider what suits your family most. Suppose you need to reside in a particular region but cannot find a suitable home in that part of the world think about buying a good land plot there.
You can easily place a prefabricated house in this plot of land and decorate it. People who have to travel frequently for work cannot settle down in one place. They can choose mobile homes. Mobile homes may be unconventional but they are good for people who do not want to stay at one place for a long time. Changing an unconventional residence into a nice and cozy home is possible if you are mentally prepared.
Do not be afraid to buy a house that does not have traditional living spaces. You can always improvise the existing living space and turn it into a cozy haven. Take advantage of modern home décor methods and tools. You can use stylish partitions to turn a giant hall into two or more separate living areas.
Buyers have become more conscious about the eco-friendliness of homes. Slowly and steadily transform your home into an eco-friendly one by changing the plumbing and buying appliances that saves energy. Do not be prejudiced about unconventional living spaces. At the end of the day all that matters is the convenience of your family members. Summary: You can turn an unconventional living space into a conventional one quite easily. Make changes in the existing structure of the house or take help of interior decoration tricks for making it more convenient.]]>