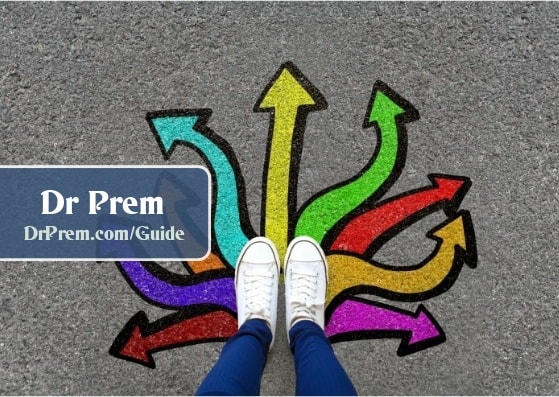 If you are considering spring cleaning for your living area, here are some tips that would help you get the job done quickly and effectively. While all of these steps are designed towards cleaning the living room, you can apply them to the other rooms in the house as well, and choose the ones that best suit your home.
Switch on the music
Have you ever wondered how easier it is for you to finish the job at hand if you tend to listen to some music while doing it? Music will relax your senses and help you concentrate better on the task at hand. So make sure you switch on the music system and program it to play your favorite tracks until you finish cleaning your home. You would be surprised to see how fast you are able to do it.
Remove the Clutter
While it would sound good to start dusting the shelves and furniture first, you would get the job done faster if you remove all the clutter on the floor that could potentially trip you while cleaning. Getting rid of this clutter would also make the room look cleaner instantly. So store away the necessary items in boxes while discarding the useless items.
Put things away
The next thing you would want to do is place things in their proper places, even if it means leaving the living room several times during cleaning. For instance, while books need to go to the study, toys need to go to the playroom. Keep one simple rule in mind. If it doesn't belong in the living room, it doesn't belong in the living room. Put it away instantly.
Clean from Top to Bottom 
This makes sense when you are cleaning the entire home. Cleaning the floors and surfaces before cleaning the ceiling would definitely lead to the former getting dirty again. So make it a point to clean from top to bottom. Dust the cobwebs first, take care of furniture and other surfaces next, and tackle the floor in the last. This approach would definitely save you plenty of time.
Save the Vacuum for the Final Cleaning
Vacuuming your home before cleaning it would only force you to clean it again at the end. The perfect solution to this would be to save the vacuuming for last when you finish cleaning everything else. This will ensure that the vacuum picks up leftover debris, and makes you home look cleaner and brighter.
Summary
There are certain aspects that one should keep in mind while spring-cleaning his or her living room. So keep them in mind when cleaning your home, and get a cleaner, brighter looking home in a matter of just a few hours.