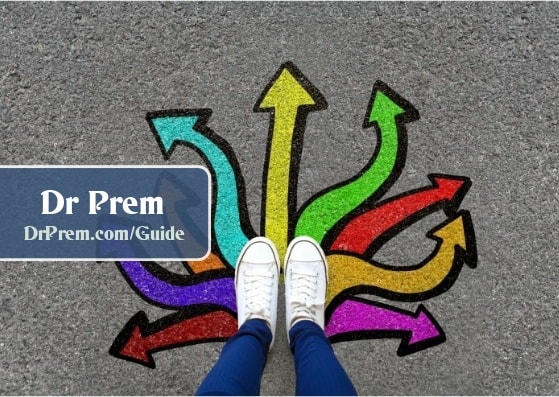 <![CDATA[If you are looking to get an additional bathroom for the house, a modular bathroom can be a very good choice. Check out these tips on how to save big on getting your own modular bathroom.
How to save on your modular bathrooms A quick and easy solution when it comes to getting a new bathroom in the house is the one of a king modular bathroom. A modular bathroom is one that is assembled and prepared at the factory itself and shipped out from there in flat packs to the stores. It is a 'readymade' bathroom that just needs to be fixed and installed in your house . It has all the necessary bathroom equipments of a standard bathroom like faucets, fitting, etc and is ready for a quick installation on the site. Apart from this, only certain things like basic plumbing,electrical work, etc is required and it is ready for use. Apart from modular bathrooms being hassle-free and very convenient especially in emergency situations, you also have the option of saving big when you have decided to have one in your house.
Installation charges – The normal installations of standard bathroom involves a lot of work like tiling, plumbing, electrical and fixing of all the fittings. Additional expenses of waterproofing, painting etc also do cost a lot. Such expenses do not occur when you require a modular bathroom since it requires only basic plumbing and electrical work. To save big, hire one of your local handymen to do the job for you. If you have the necessary experience, you can even try doing it yourself. Never try doing it all by yourself if you do not have former experience. You will just end up messing it all up and that woul amount to unncessary expenses.
Customized choices – The beauty of modular bathrooms is that you have a range of choices to choose from according to your particular needs. Modular bathrooms are not necessarily the whole pack and often come manufactured in designs to suit every home owner. If you already have a master bathroom and just want a ink and a toilet, there is no necessity to buy the whole set. Save money on getting only the things you require.
Pay less – Modular bathrooms come assembled and minor work needs to be done to get them installed at homes. Thus you save on long hours of getting work done and paying by the second.
]]>