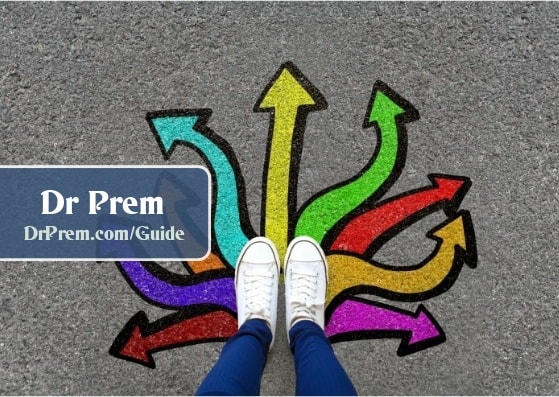 <![CDATA[You are working on a new décor for your house, amongst other things; an important decision is picking the right fabric to suit the new interiors. You can choose from a wide array of styles, which may be oriental, classic, modern or Victorian. A little research is required to pick the right design and material that is both sturdy and meets your requirements.
Material That Lasts You can opt for synthetic or natural fabrics, though synthetic fabrics last longer and can withstand damage from ultraviolet rays too. You can blend the two fabrics, for upholstery, floor coverings or windows. Synthetic fabrics include acrylic, nylon and rayon. Here are a few points to look out for when selecting natural fabrics:
Silk cannot resist sun's heat but looks great on windows and upholstery. You can even cover throw pillows of silk to put the accent on sofas.
Cotton is ideal for bed covering as they let air flow through
Linen is great for table and window covering as it is stain resistant, though it does wrinkle easily.
Wool is ideal for wall-to-wall carpets and natural sheepskin make very good floor coverings on the bedside. It can even be placed next to the fireplace and woolen upholstery is long lasting.
Material quality
Here are some important factors to consider before selecting a fabric:
Check the fabric bolt tag or cylinder tag to know if they require dry cleaning
Brocades, chintz and cotton canvas fabric for window covering as they last longer against the sun's harsh glare
Twill, plain, damask or satin weave is common decorative fabrics. Satin weaves are used to create stripes in some fabrics while printed cotton weaves are either plain or twill.
Home décor fabric come in two width types – 42 to 45 inches and 54 to 60 inches, sometimes you can also find fabrics that are 72 to 75 inches in width.
Popular patterns of the day
Mixing fabrics ad patterns will personalize the décor and generate a unique effect. Some of the popular themes for the season are:
Retro designs such as geometric patterns and classic motifs, which are multi-colored are quite popular
Bright and muted animal prints in various colors will never go out of fashion, though unnatural colors such as lavender and white cheetah print are a refreshing addition
Floral prints are another classic choice and high-contrast graphic interpretations are becoming a fad
Suzani and ikats fabrics in bold colors add an ethnic touché to the room. These woven fabrics are loved globally for apparels and home furnishing
Summary:
Choosing the right fabrics for home décor is essential to highlight the furnishing and wall paint. Use only those materials that suit your interior concept perfectly.]]>