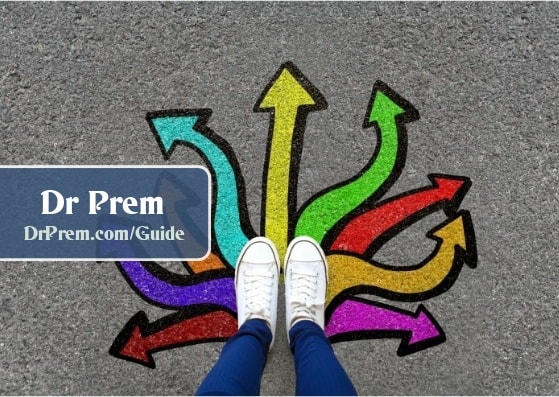 <![CDATA[There are times when you might wish to enjoy the elements without having to go out. Yards are excellent options, but with most people living in urban areas, this is not a realistic option. However, this does not mean that you have to go outside to be one with nature, most houses and apartments have balconies, which offer a superb opportunity to connect your home to the outside. You might be thinking my balcony is too small, what would I be able to do with such a small space? Well with a little creativity, you can be able to transform that small balcony into a little paradise within your home.
The first thing to do before transforming your balcony is to come up with a list of what you want from your space. After this, you should check with your proprietor, neighborhood association and neighbors to determine whether you might have to rethink or tweak some of your ideas. A balcony should provide a natural space where you can unwind and relax. This implies that you should incorporate some plants and have a comfortable seating area. Depending on your intentions for the space you can incorporate other features into your balcony such as a grill for barbecues and even as a place to display some of your hobbies and interests.
Try to make a balance between blooms and evergreen plants when choosing plants for your balcony. Also consider the plants' life cycle (perennial or seasonal) thus ensuring that your balcony is looking awesome all year round. The containers for the plants should enhance the sense of harmony from your balcony. If the space is really constricted you should consider hanging pots so that you can have some plants outside your windows. If there is some extra space contemplate on placing some shrubs to provide a view when looking from inside. Most importantly, water and fertilize your plants regularly so that they stay fresh and look healthy. Some plants such as vegetables and herbs require more frequent water maintenance to prevent them from wilting.
Finding the right furniture for your balcony is all about maintainability. The furniture will be outside all year long thus you should go for maintenance free materials such as wood, fiberglass or metal. However, if you were on a budget, try to be creative and improvise with common materials, such as storage containers, reed fencing and plywood, to create some unique furniture. If you will have to move the furniture during extreme weather, such as snow, try to go for non-bulky and compact furniture to ease storage. Consider the shape of your balcony; benches are suitable for narrow balconies and you can take advantage of some extra space to create a simple dining area. Lighting is very important and can be used to enhance the look and feel of your balcony. Go for movable lighting that can adapt to your needs. You can use colored glass lanterns or candles to give your balcony a different look at night. Summary Ensure that your balcony is an extension of your home, where you can go and experience the outside without leaving your house. Most importantly let it be a reflection of your personality. You can throw all rules outside the window and create something that is unique and makes a statement about who you are.]]>