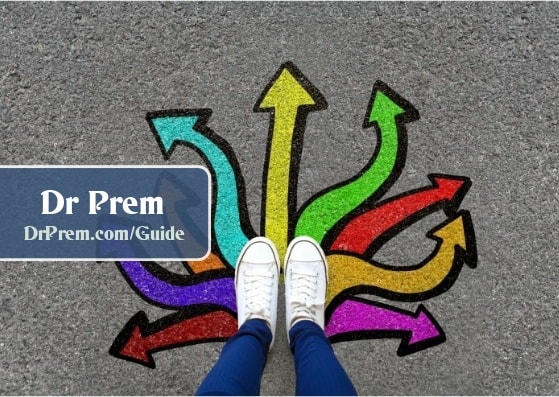 Not everyone in this world has a spacious home to live in and some of the people have to make-do with the small apartment that they have. But a small apartment is not half bad if you know how to make the most of it. Your studio apartment will look no less than a palace if you do the things right. There are more than one ways by which you can transform the entire look of your studio apartment. You must be wondering that we are only telling that you can make your small apartment look big but we are not getting to the main part. Well, you do not have to wait any longer for the best part to arrive.
Tips to make small apartment look bigger 
Creative lighting: you must feel confused but it is true that mere the arrangement and choice of lights can have a strong impact on the look of the apartment. If you light all the corners of the apartment then you will notice that your studio apartment will appear a lot larger than it actually is. Using only a floor lamp for lighting is a bad idea and using scones or may be a small chandelier is indeed a very good idea to follow.
De-clutter your apartment: yes, it sounds tiring but it has to be done if you want a beautiful apartment. Your huge pile of newspapers at the corner or the other knick knacks will have to bid goodbye if you want to create space in your already small apartment.
Furniture placement: plan a strategy in order to place the furniture in your studio apartment. You should try and put all the big furniture up against the wall as it will help the place to look spacious. Try it, it really works!
Wall paint can make a difference: every little detail of your studio apartment can make a difference in your job of making it look bigger. The wall paint for example should be light as dark colors make a room look smaller and vice versa. There are many great colors to choose from such as cream and green.
Show some floor! If your apartment shows some floor space then it will surely look larger. You have to remember that the carpet should be smaller so that it can leave some space for the floor.