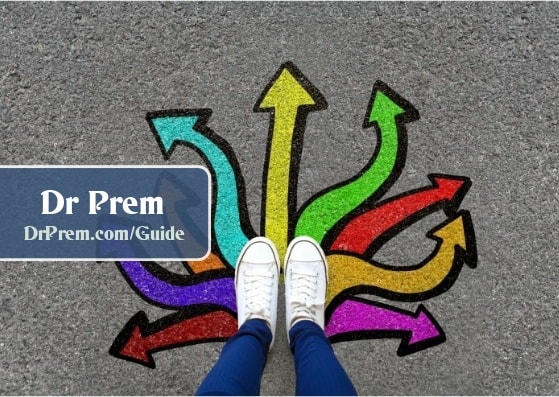 <![CDATA[French doors are one of the most beautifully crafted doors, but they are also the most unsafe. Here are some advantages of French doors.
They are stylish: French doors make a statement about your overall taste and are one of the most beautifully designed doors known.
They are welcoming: Most French doors exhibit an aura of friendliness, making both strangers and guests feel at home.
However, breaking and entering is not all that hard when it comes to French doors, as they make the most vulnerable of door frames. The vulnerability of the door does not mean that the wood is less strong; rather, it is the fact that the door is usually divided in the middle, thereby making something as trivial as a swift kick swings the door open, even when locked. However, you can use some home safety improvements to solidify your French door and make your home safe.
Steel Frame
Incorporating your doorframe with a steel frame will make it stronger and people are less likely to attempt a break and enter, if you have steel frames. Steel frames do not only solidify the door, but they also make it less likely to swing your door open. You can incorporate the frame directly to the door or place immediately in front of your door. Steel frames are available in different sizes to suit your preferences.
Security Bars
If you wish to keep your French door style intact and still stay safe, you can always use security bars as an alternative to the steel frame. These kinds of bars are commonly used with sliding glass doors to ensure complete protection. Security bars vary in thickness and width. The thicker it is, the more secured you are. It is therefore wise to invest in one, lest you find yourself a victim of a robbery because your security bars could not keep the burglars out.
Alarm System
This is perhaps the safest way to ensure that you do not fall victim to a robbery. Sometimes it is not enough to have a steel frame and security bars. With technology being what it is and robberies becoming more sophisticated, it would be prudent for you to use all the options you have to keep your possessions safe. Alarm systems that come complete with codes for entry are the best way to ensure someone keeps an eye on house, since the neighbors can't do all of it, even if they wanted to. It would be nice if they too had some help from your alarm system.
Summary
As much as you may want your house to have a welcoming aura about it, which French doors easily achieve, it is wise that you make sure that your love for the better things in life does not cost you dearly. If you have this kind of door, installing it within the house would be better than having it for your main door.]]>