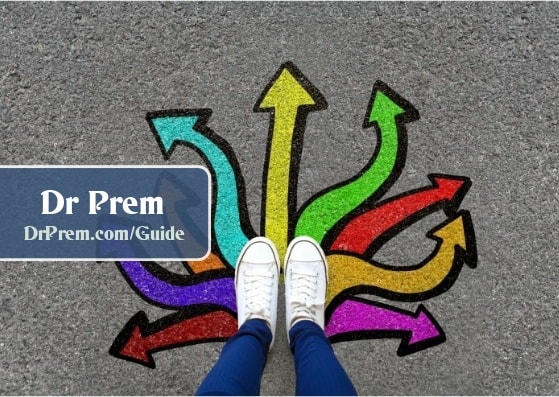 <![CDATA[Winters are paving the way for springs, and it is time of the year when spring-cleaning takes off and people start gathering their scrubs, dusters and mops. During this period, people will be looking forward to step to the great outdoors and would like to do a substantial bit of renovation and repair as well. We will look at a few décor ideas that are trending this year.
Vibrant Colors Spring is the time for lively colors so that the inhabitants feel refresh and lively. If you are looking for some different color this season, then ruby red, sapphire blue and topaz orange are interesting ideas to look into. If you have monochromatic color for your walls, you can match them with similar colored furniture and curtains and change the color to add vibrancy to the room. Vivid and bright colors are also much sought for the hint of drama they add.
Go Natural Stones, wood, reed and bamboo are back in fashion as people are trying to bring a bit of nature back in their lives. Weathered, distressed and reclaimed wood are back in fashion for the very earthy look they lend to the setting. You can place indoor plants or bowls with colored pebbles to bring out the natural charm of the room. Also, replace those burnout bulbs with CFL bulbs, they consume less energy that is win-win situation as you save on energy bills and reduce carbon footprint.
A touché to the doors and windows Polish the hinges and knobs and paint or stain the doors and windows to complement the trims and sidings. Also, put out a clean new welcome doormat at the front door. You can place fresh plants at the door sides, and windowsills are a nice place for a table with fresh flowers. Snow and cold would have wreaked havoc to your walkway, so repairing it would be a good plan. You can patch the cracks with flint stones or lay new bricks.
A Charming Garden You can plant fresh flowering and non-flowering foliage and shrubs. If you place them appropriately, they will also do the job of covering any unattractiveness or damages. Hedges and bushes can also be used to cover air conditioning units. And creepers can be planted to add a bit of color to the façade. Summary: If you are not prepared for a complete renovation, a little facelift, by changing the curtains or throwing in new cushions, is also a good idea to perk up your home.]]>