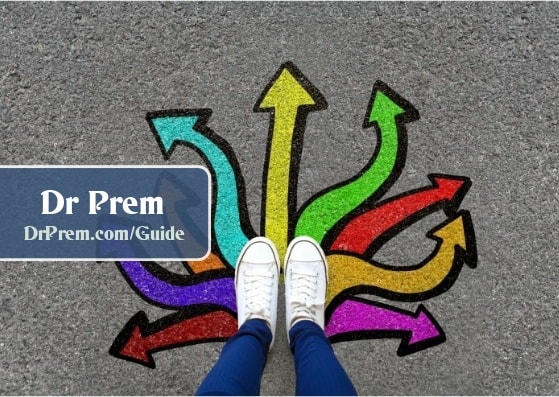 <![CDATA[A greenhouse can be the perfect shelter for many of your beloved plants. Eco-conscious home owners are now more interested than ever to build their own green house at home. You can build a green house within a short space. Utilize your back or front yard for this purpose. Some people are building green house adjacent to their residence or home because they want to earn money from the plants they grow.
If you too are interested in building your own residential greenhouse, always remember that the green house you make has to be the perfect home for your plants. They should provide sufficient warmth and sunlight to the plants within. The appearance of the green house does not matter as much as its functionality.
The very basic and first consideration for making a functional and perfect green house is to calculate your budget. Think about the purpose of building the green house. Are you planning to use it commercially? In that case, you may like to consider taking a loan for making a huge green house in your land property. If you have sufficient money then only you should proceed. The structure and design of the green house will depend on your budget so considering it is a necessity.
After planning your budget, the next job is to spot the exact location for the greenhouse. Some homeowners remove one of the walls of their home and join it with the new greenhouse. It seems as if the green house is just an extension of the house. This is a pretty nice and eco-friendly concept. If you have plenty of space then you may build the green house far away from the house.
A modern greenhouse must have proper air conditioning system, irrigation system and ventilation system. You have to get these necessary systems installed. You should design the greenhouse in such a way that all these systems can be installed without any difficulty. Modern greenhouse owners do not like to hire help for looking after their plants inside the greenhouse. You need to monitor the greenhouse round the clock for best results. You can install some security cameras and download necessary software for keeping an eye on your greenhouse from faraway through your smart phone. Summary:  Greenhouse helps in keeping your plants healthy and productive for a longer period, if you make them carefully. Consider your budget before undertaking the task.]]>