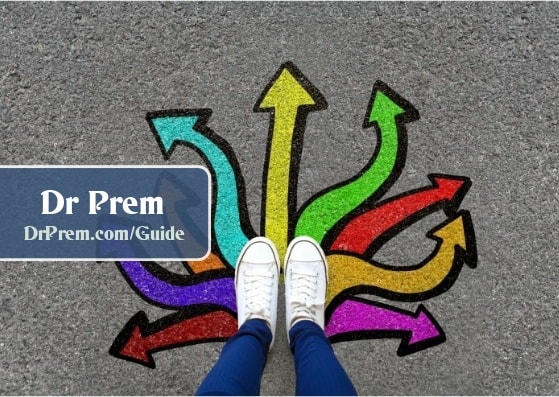 <![CDATA[The beauty of a house is determined by the interior decoration, furnish, lighting and arrangement of the furniture's. These factors make a house beautiful and attractive to live in. The external appearances also determine the beauty of a house, but not very much. You can apply following things for a good-looking house:
Wainscoting is the use of large panels to the lower half of the wall. This may be done using panel alone or in between baseboards and chair rails. You either can top it with a quarter round trim or join with ceramic tile for a simple finish. It is used for;
Protection of the wall from damage while providing decorative finish.
Minimize the wall damage by the water, mainly in the kitchen and the bathroom walls
It makes it easy to clean the walls.
Crown molding;
it is installed, 2 to 12 inches. It is used to differentiate between the wall and the ceiling. Many of the crown molding used are ancient column designs. Most are simple but attractive.
Mantel moldings
are the focal points within a room. Hence, a well-chosen set of mantel molding can be used to set the tone for the whole room. They are created from the pillars in order to look more elegant. For a simpler finish, chair or flat rails can be used.
Baseboards
are the kind of trims that found at the bottom part of the wall. They are used to decorate and protect the base from the damage, while concealing floor expansion joints or gaps between the wall and the lour. They are decorative frame around a hardwood floor.
Rails or chair rails
are installed along a wall, around 2 to 4 feet from the wall. It is used to protect walls from the scratches and dents caused by the chairs. These rails can be added to cover the minor scratches and further damage in houses without rails.
Picture
rails
, the most common picture rail are the square and the round ones, although dentil trim is used in federal or classic design.
Stair stringers and brackets
give the staircase a new look. Stringers are large, flat panels ranging from 1 to 2 feet in height. They are installed between the stairs and the wall and have the same angle as the staircase. They are mainly for decoration purposes.
Summary
The way you use the trimming material and the installation process determines the look of your interior.]]>